This page is still under construction! Check back soon for updates!
About the N Scale BendTrack
After one cold night of watching Trains at the Crossroads Park in Deshler, several Members decieded to adopt a Modular Standard in order to work towards a modular layout. They decided upon a modified version of BendTrack. It is one of the lesser known standards, but the basics of BendTrack worked really well for us. It required the fewest amount of modules to get us up and running, and allowed for double the amount of Mainline length as compared to other standards per module. BendTrack made its first Railfair appearance that year in 2017 with only 4 modules. Every Railfair since then, we have added additional modules and the scenery gets better. Due to the ease of setup of the modules and the flexibility of the BendTrack Standard, it has allowed us to be able to go to additional shows with it making appearances at the Lancaster Hobby Expo, Little Cities Black Diamonds Festival, local Library appearances, and plans to attend the Ohio N Scale Weekend in Columbus.
N Scale BendTrack Slideshow and Image Gallery
To view a slideshow of all of the pictures, click the button below. If you would like to view a larger version of a picture from the album, click on the individual picture below.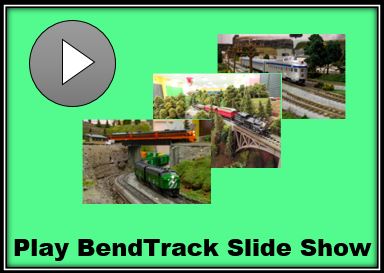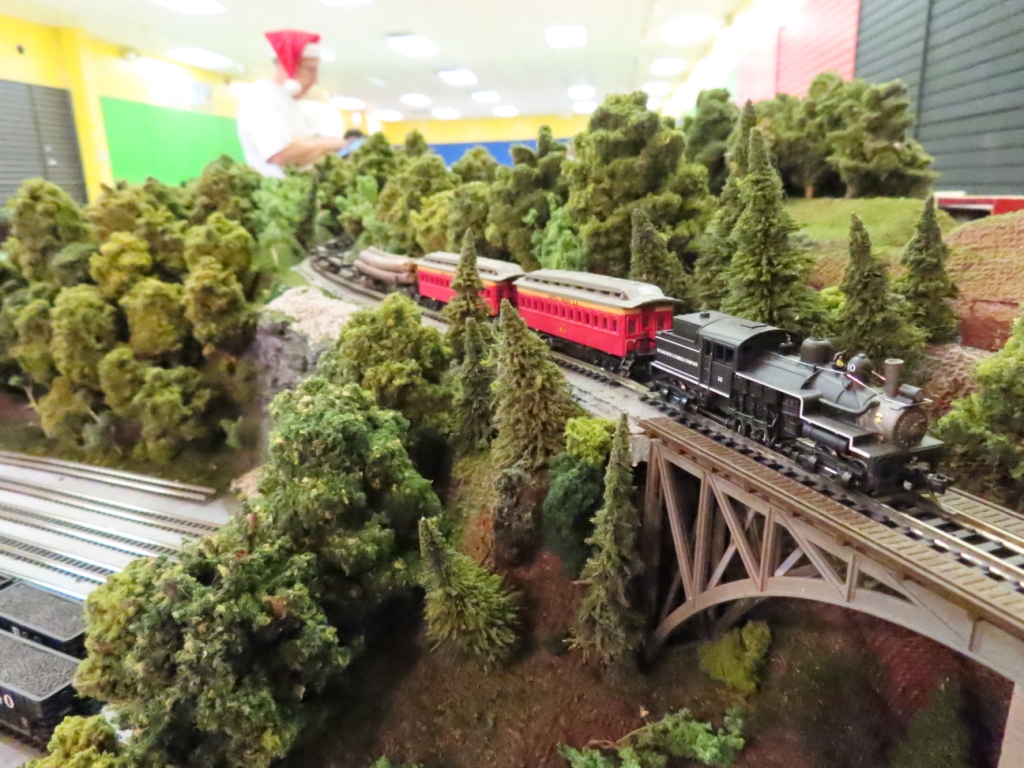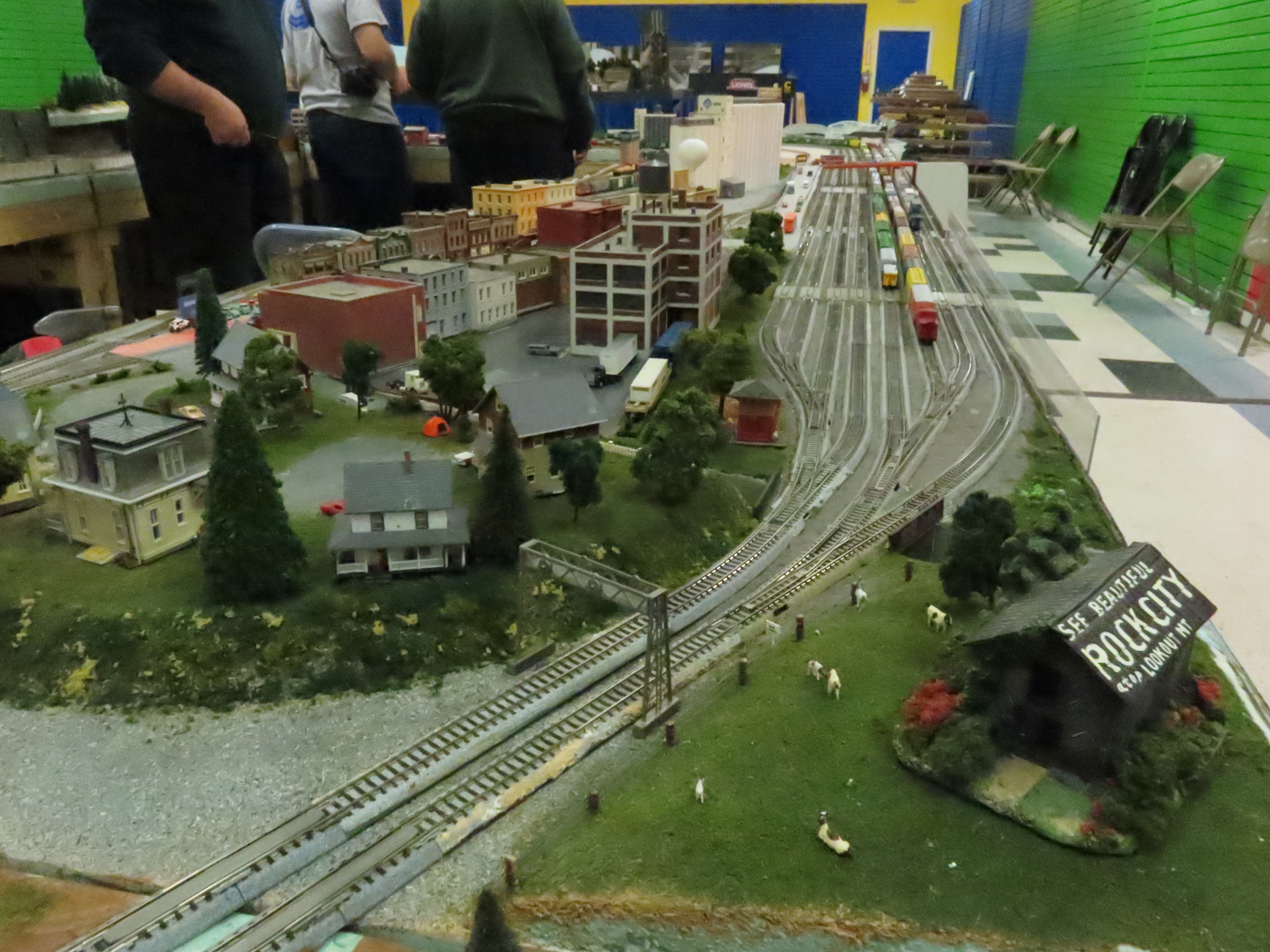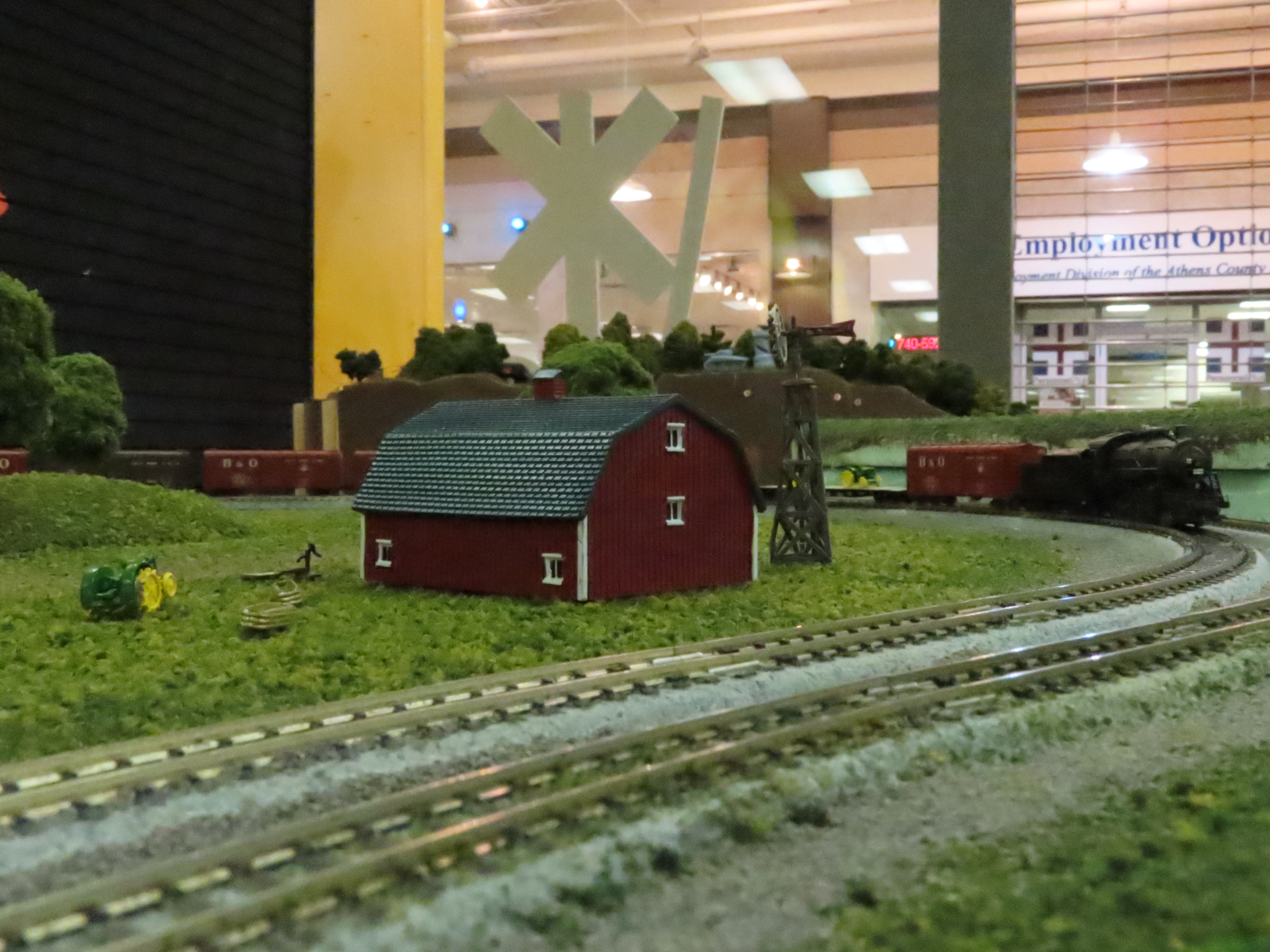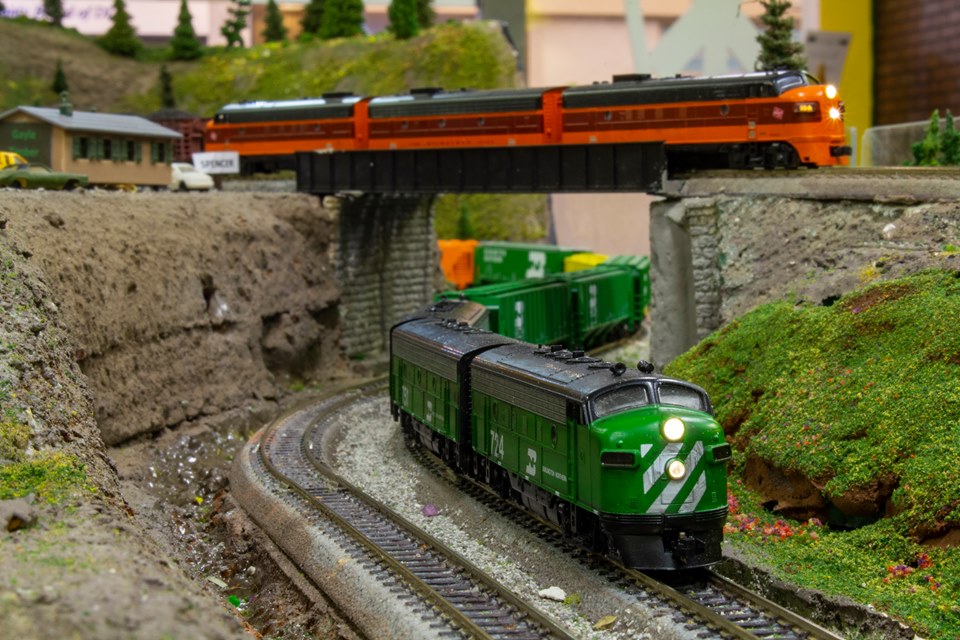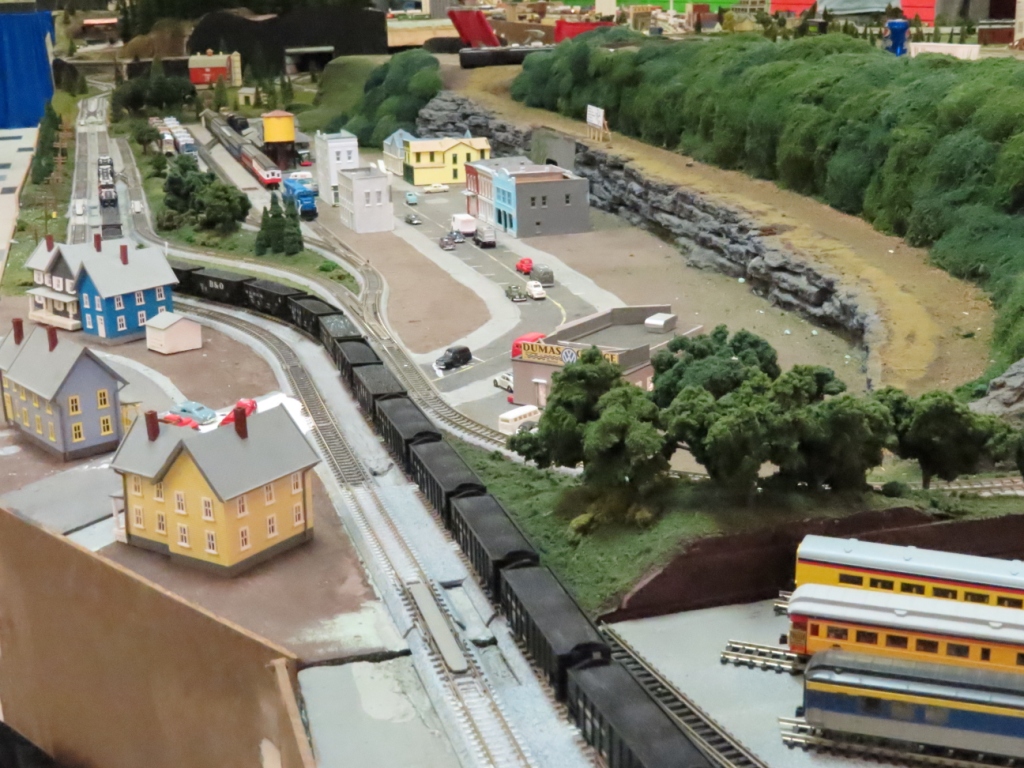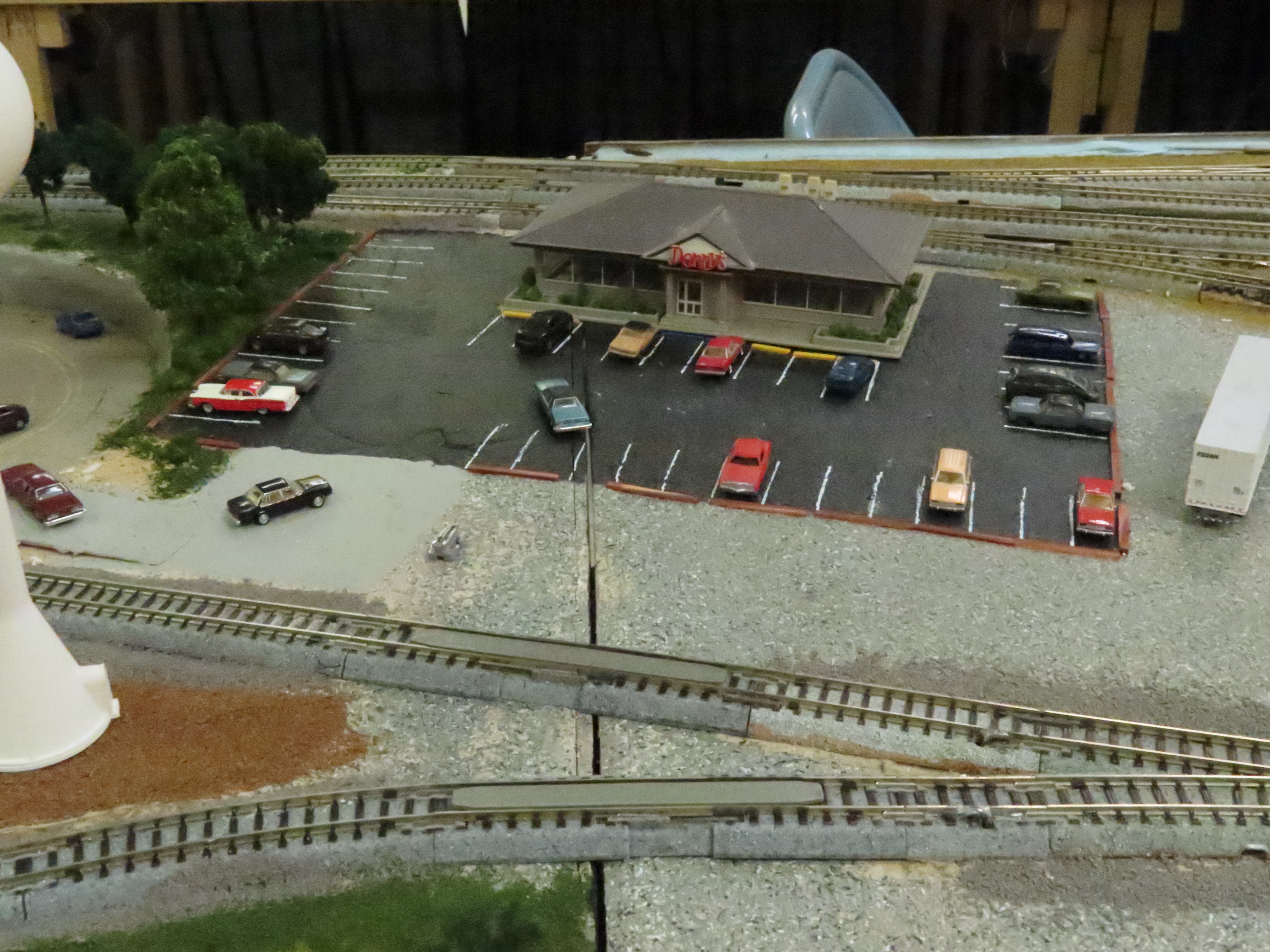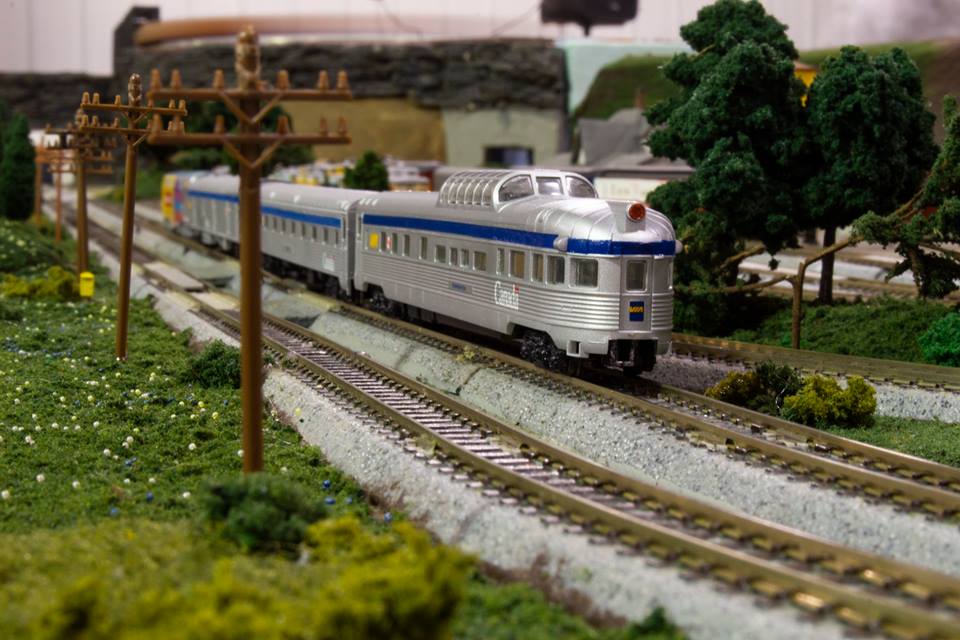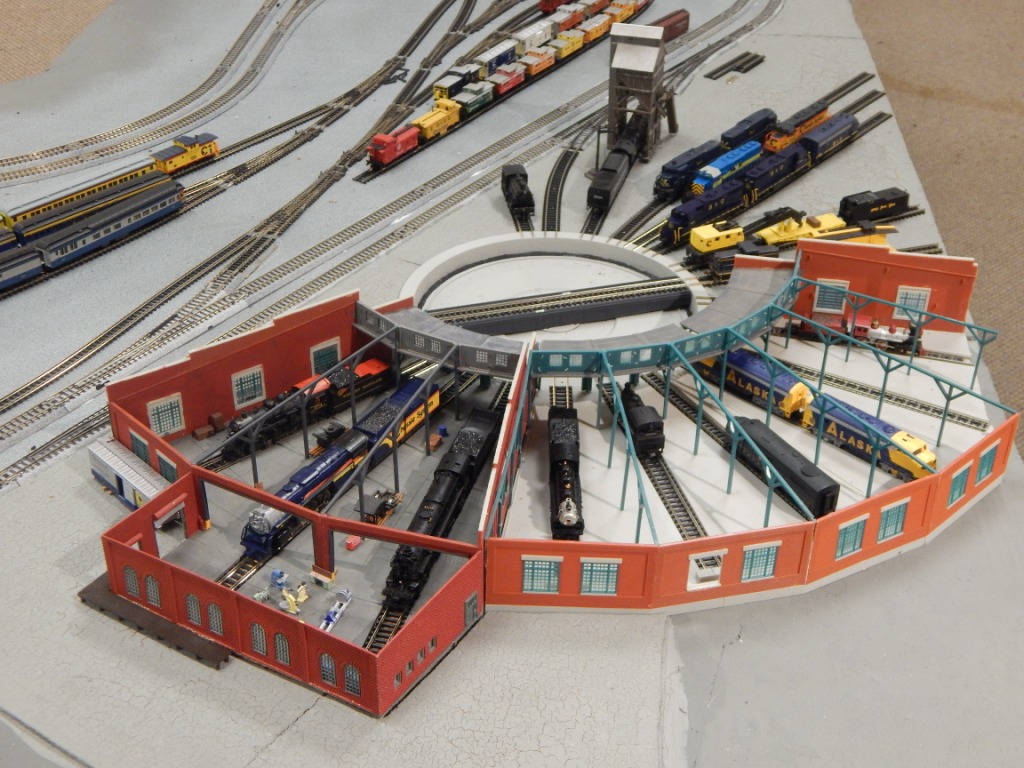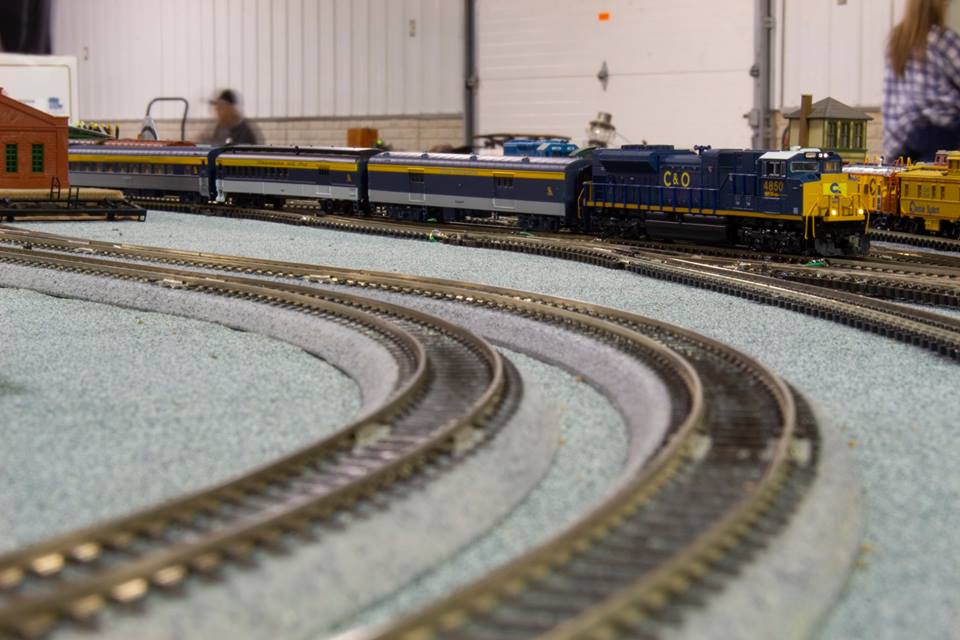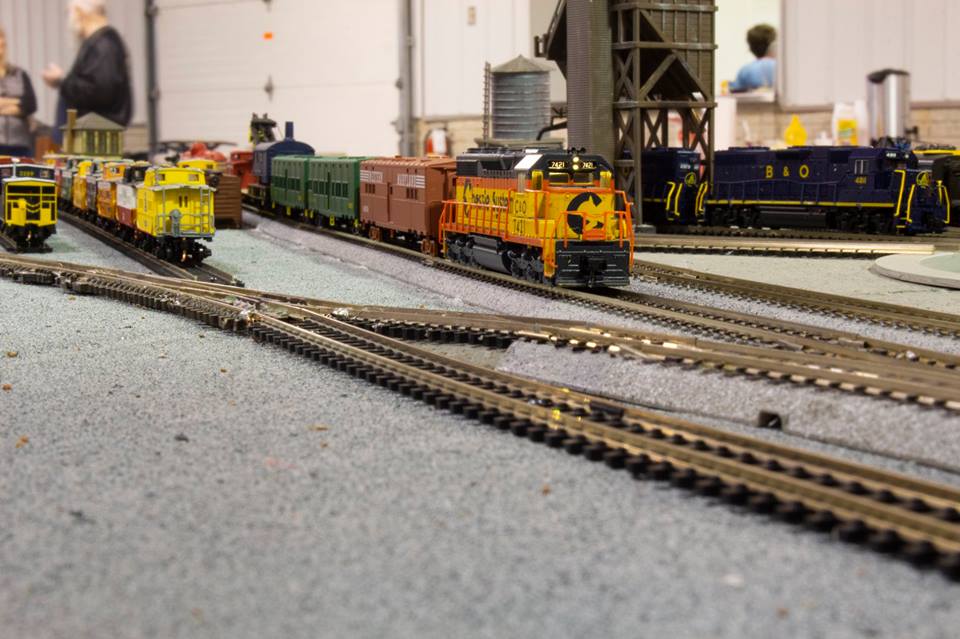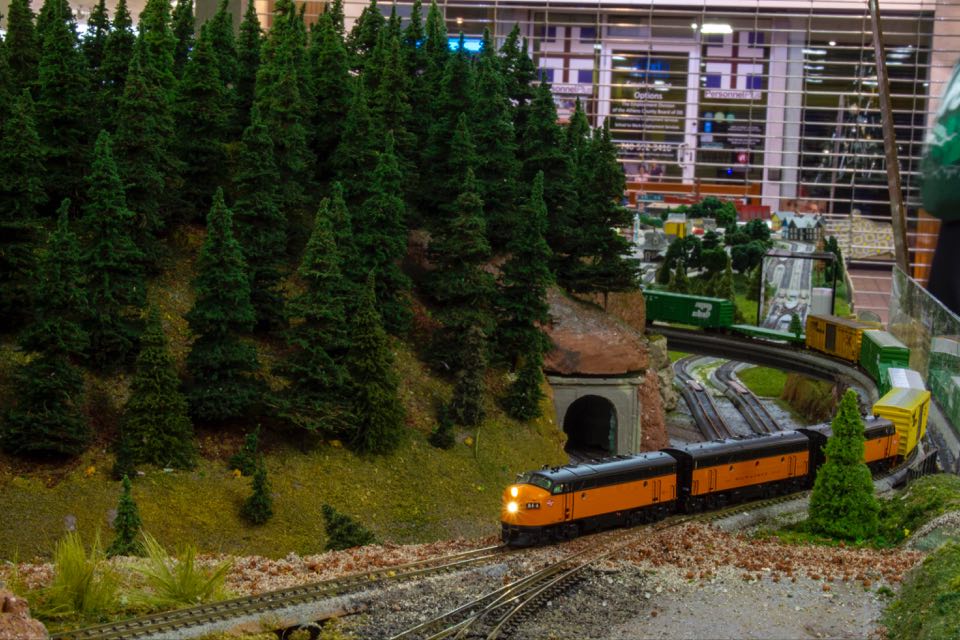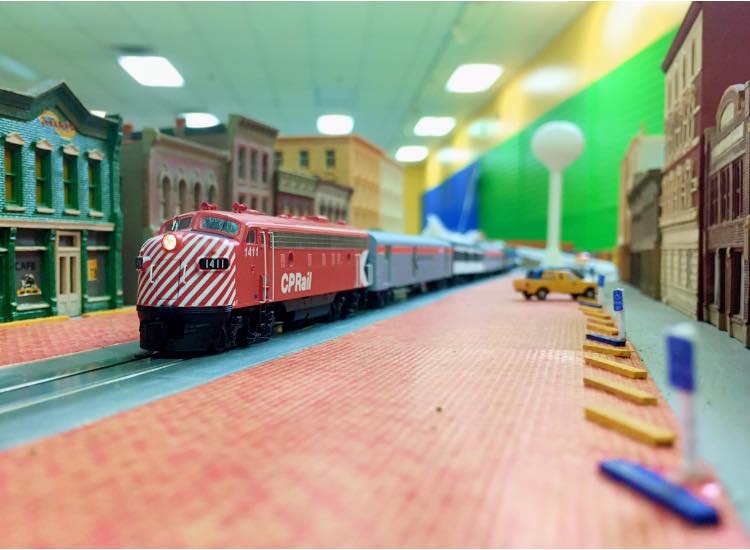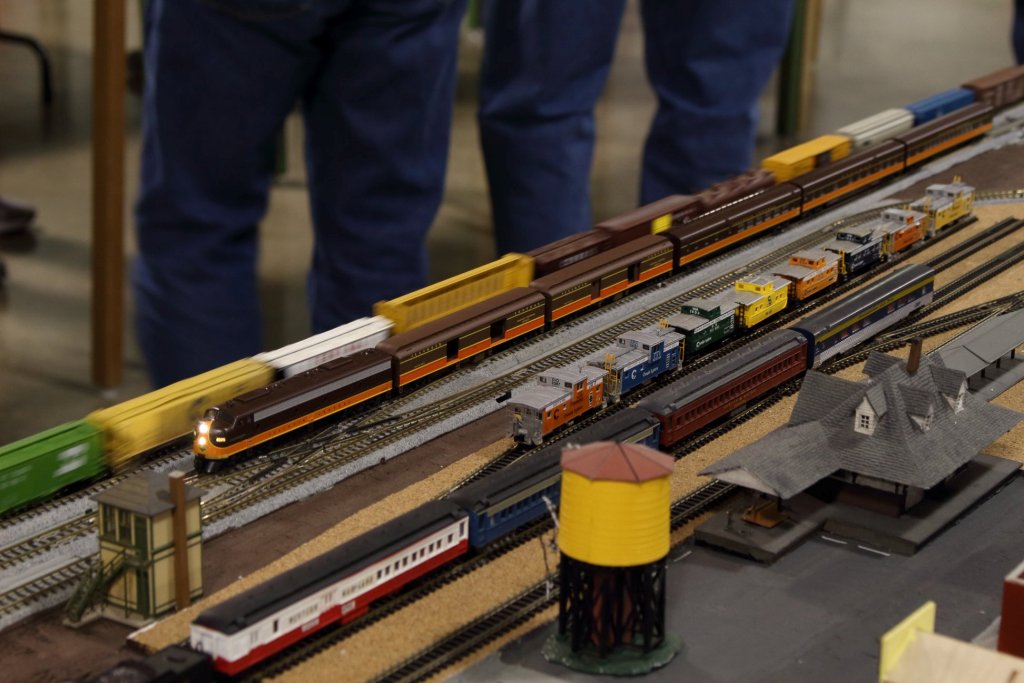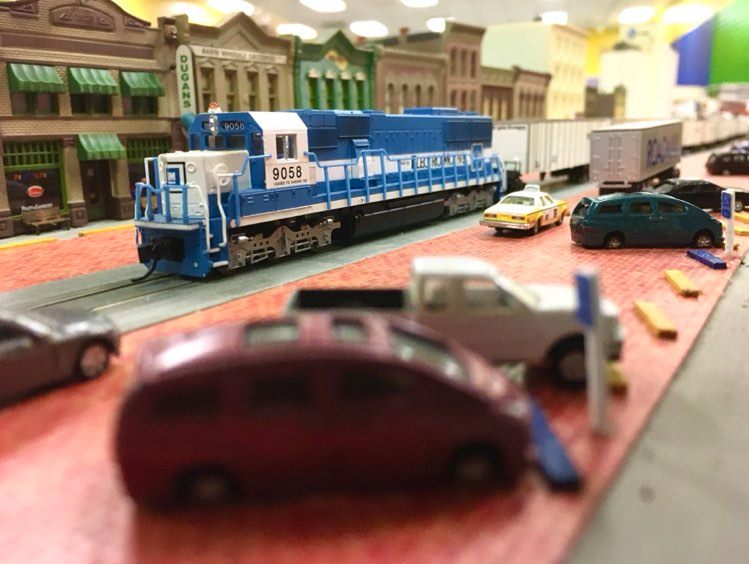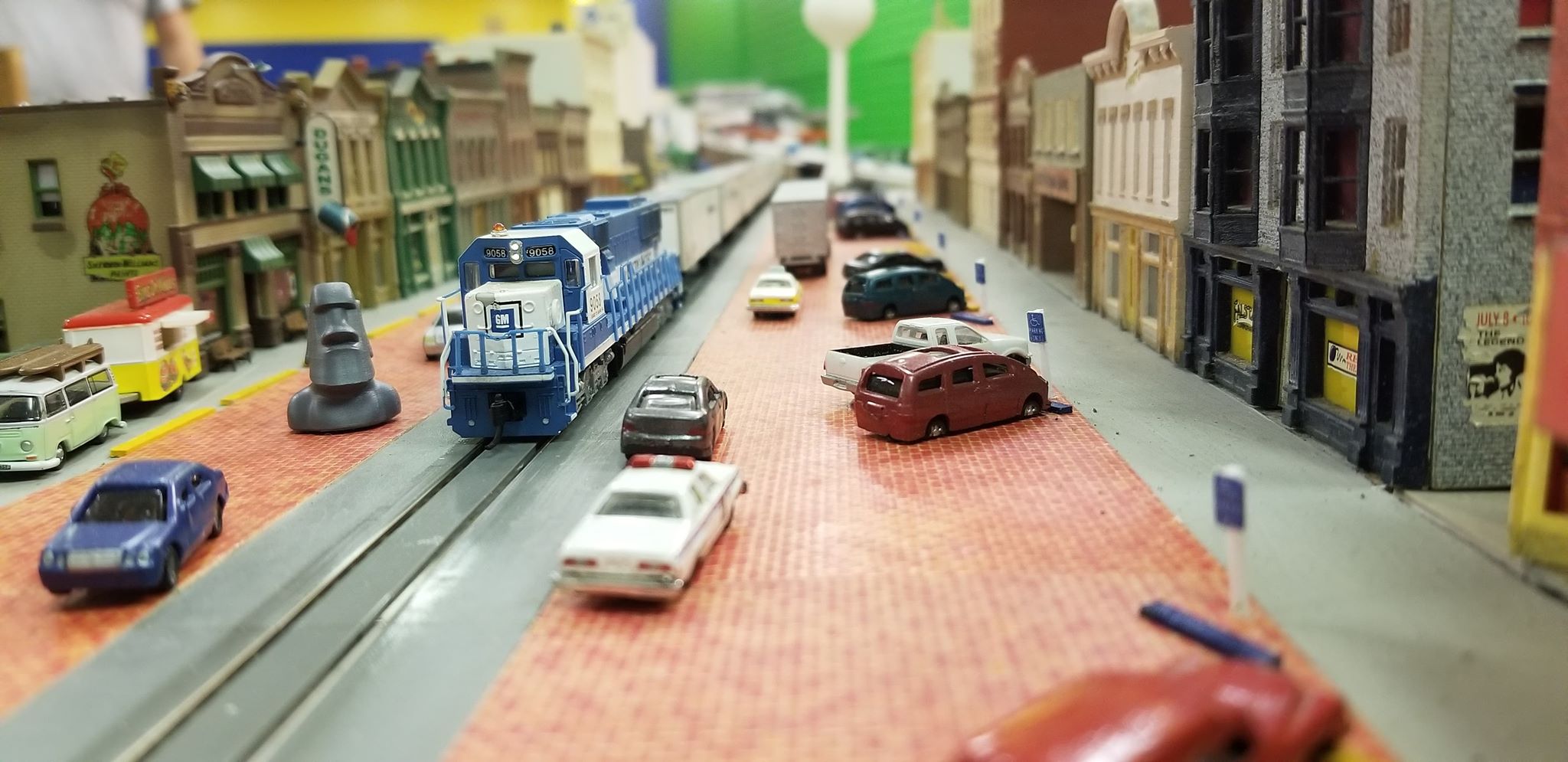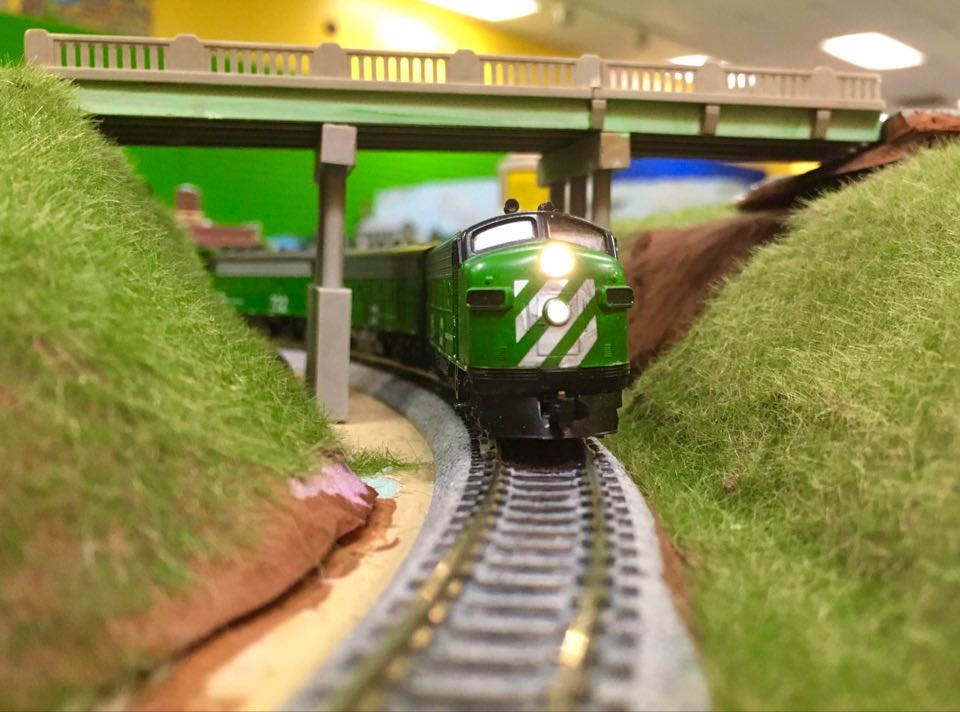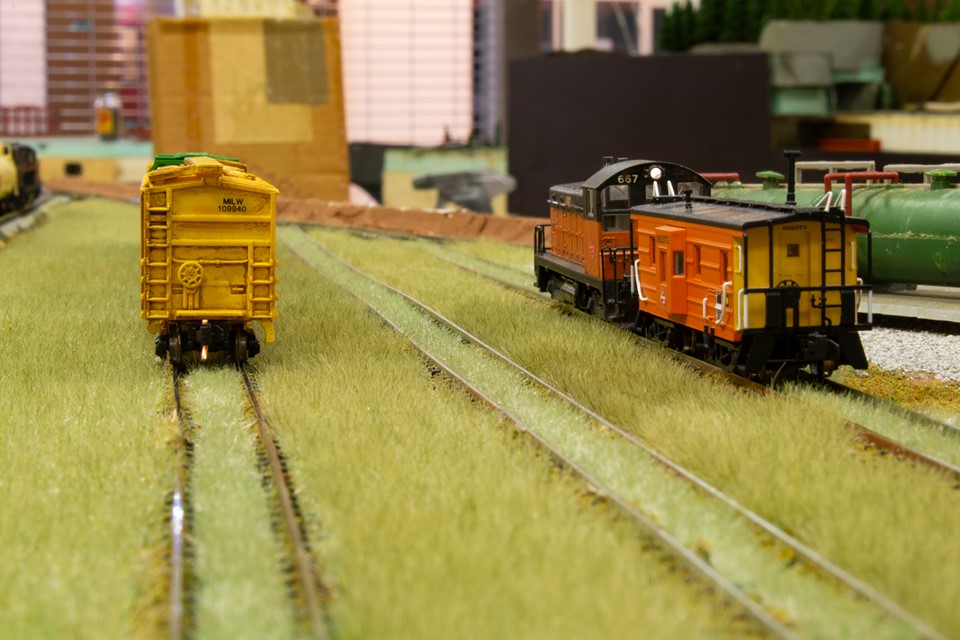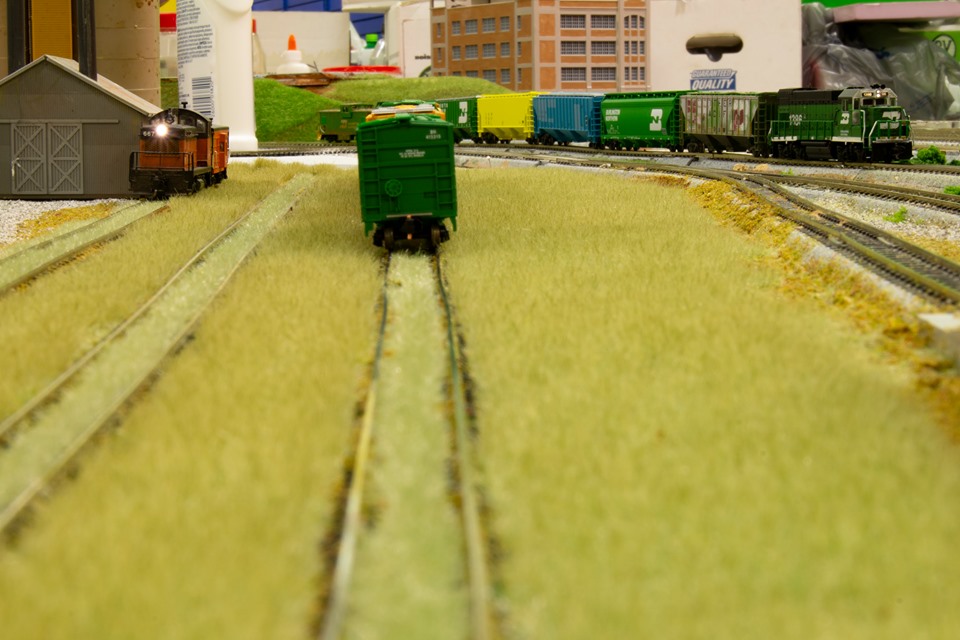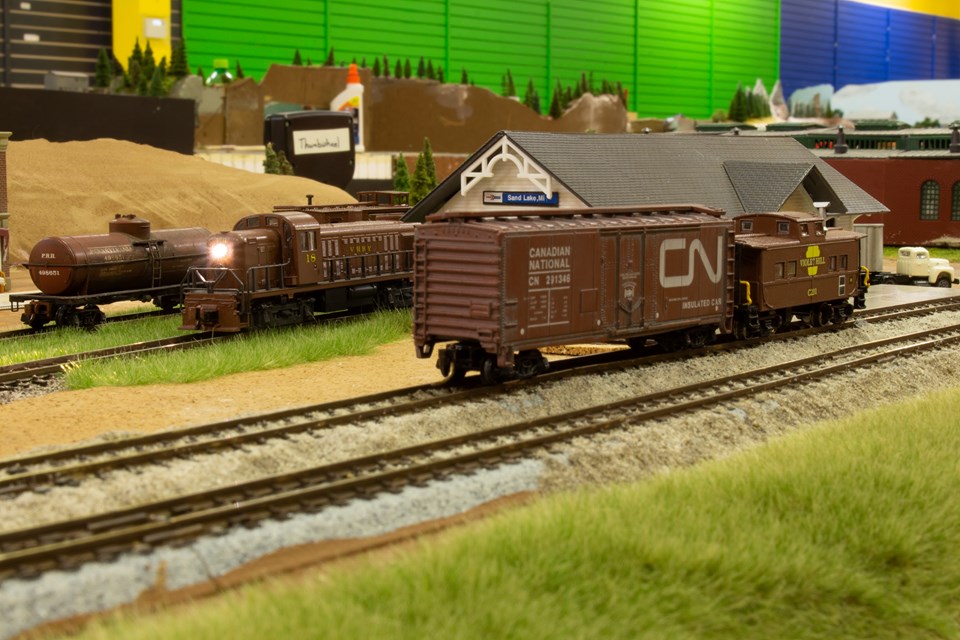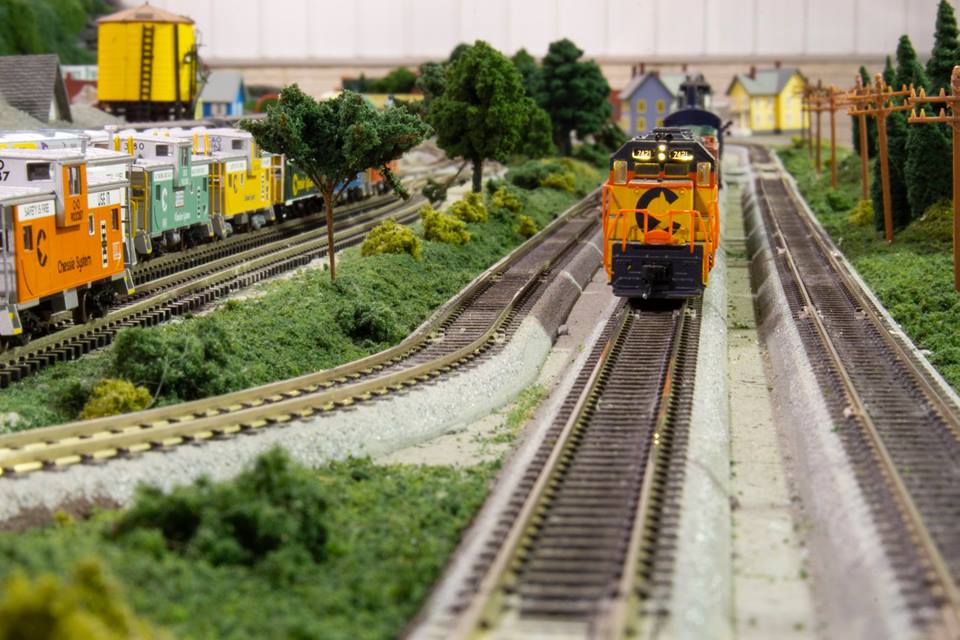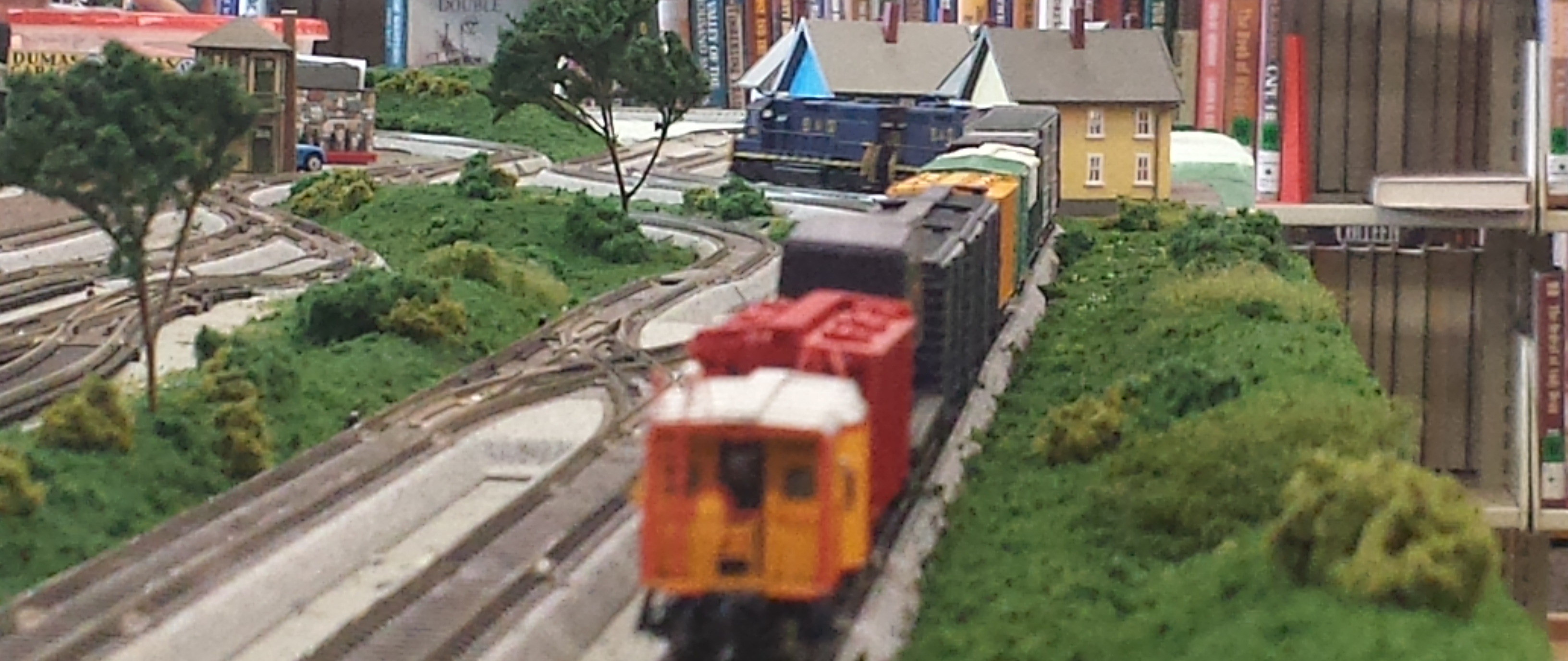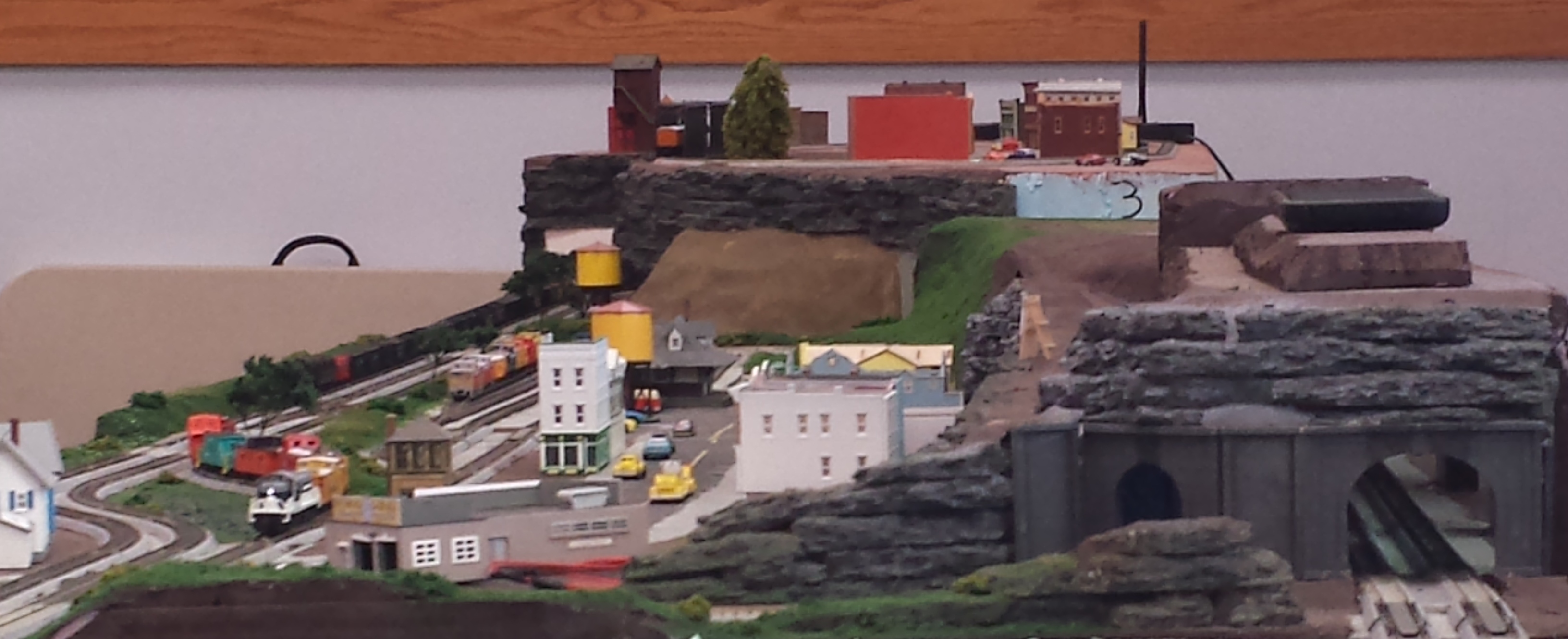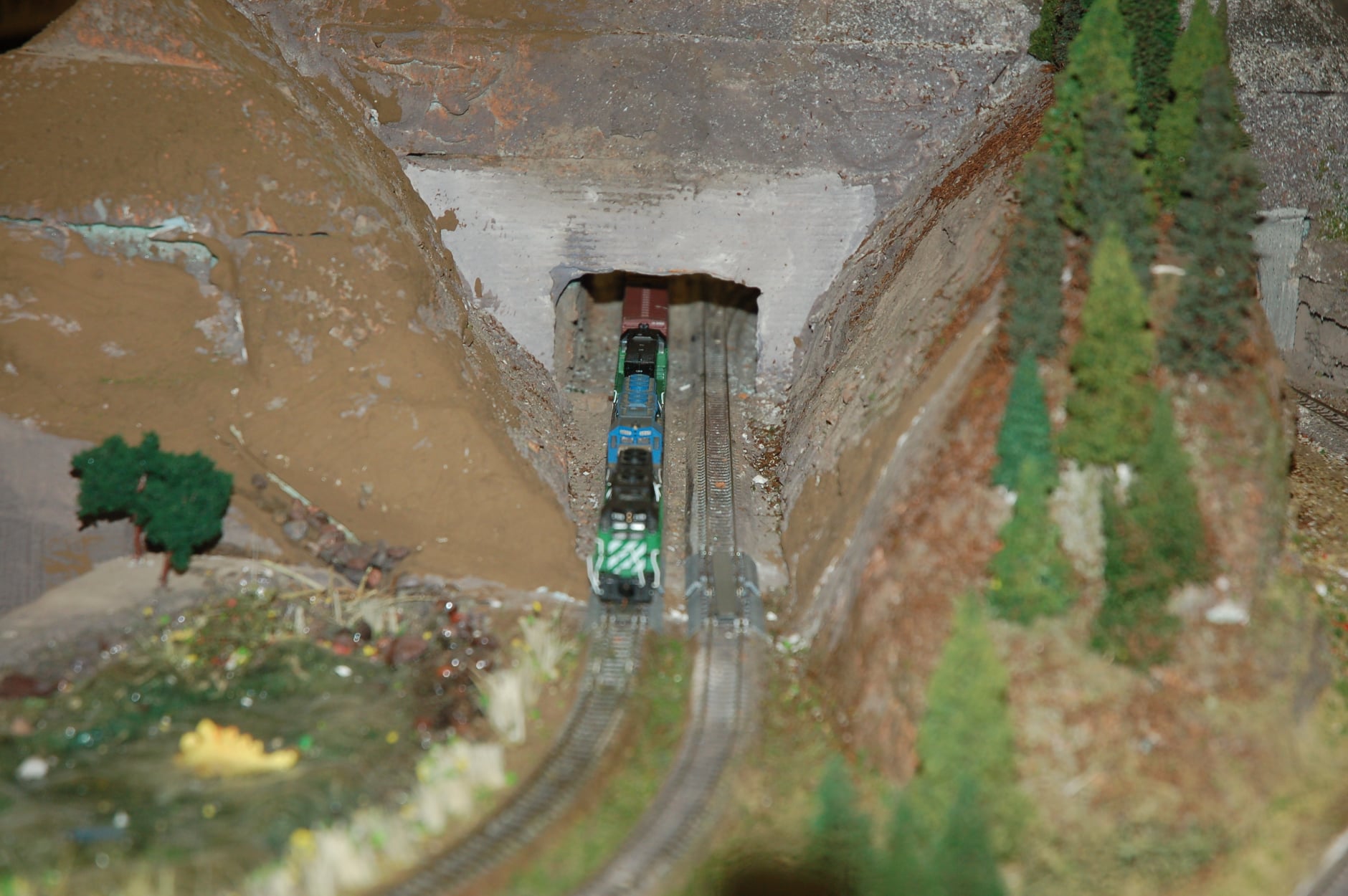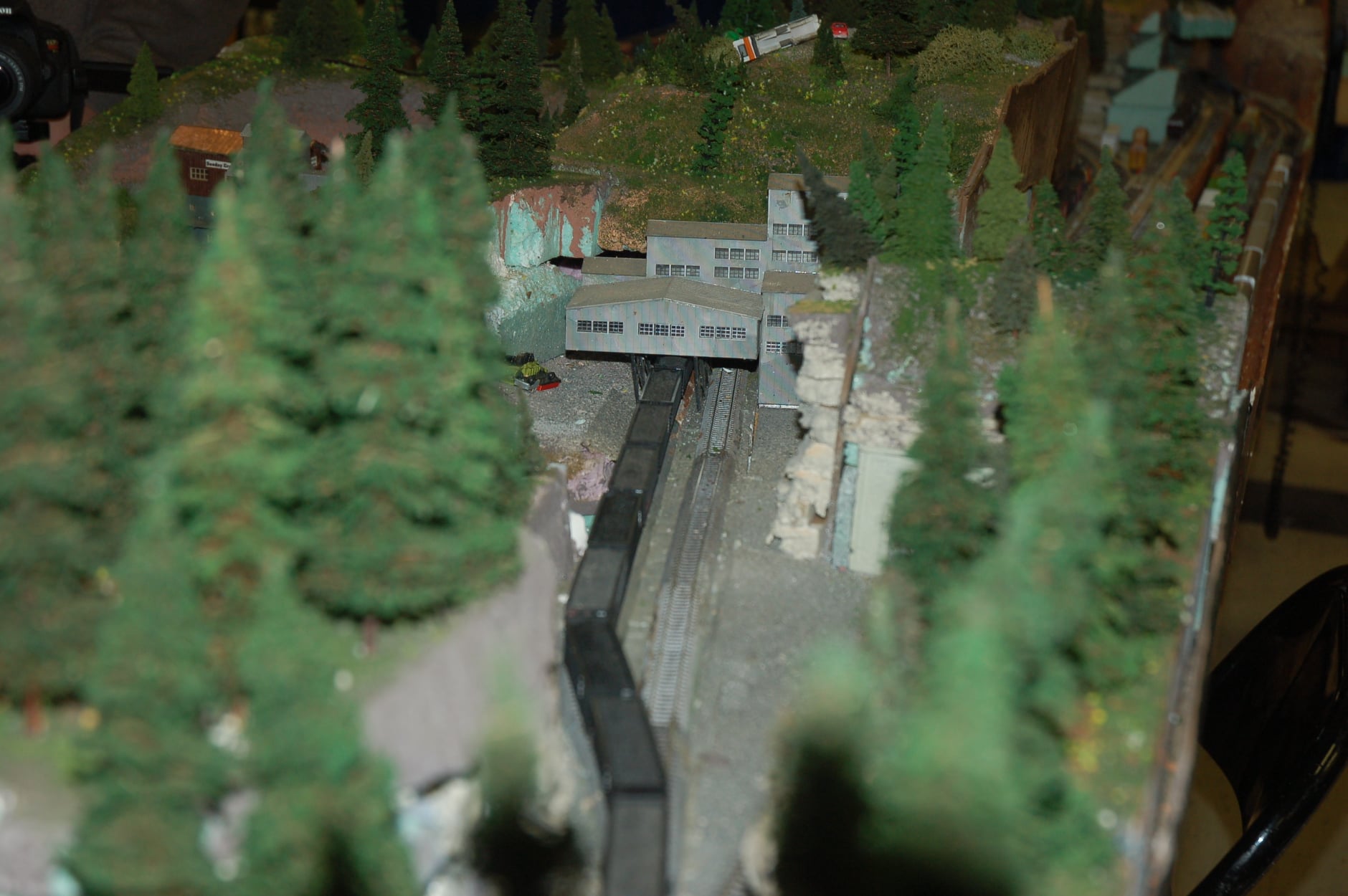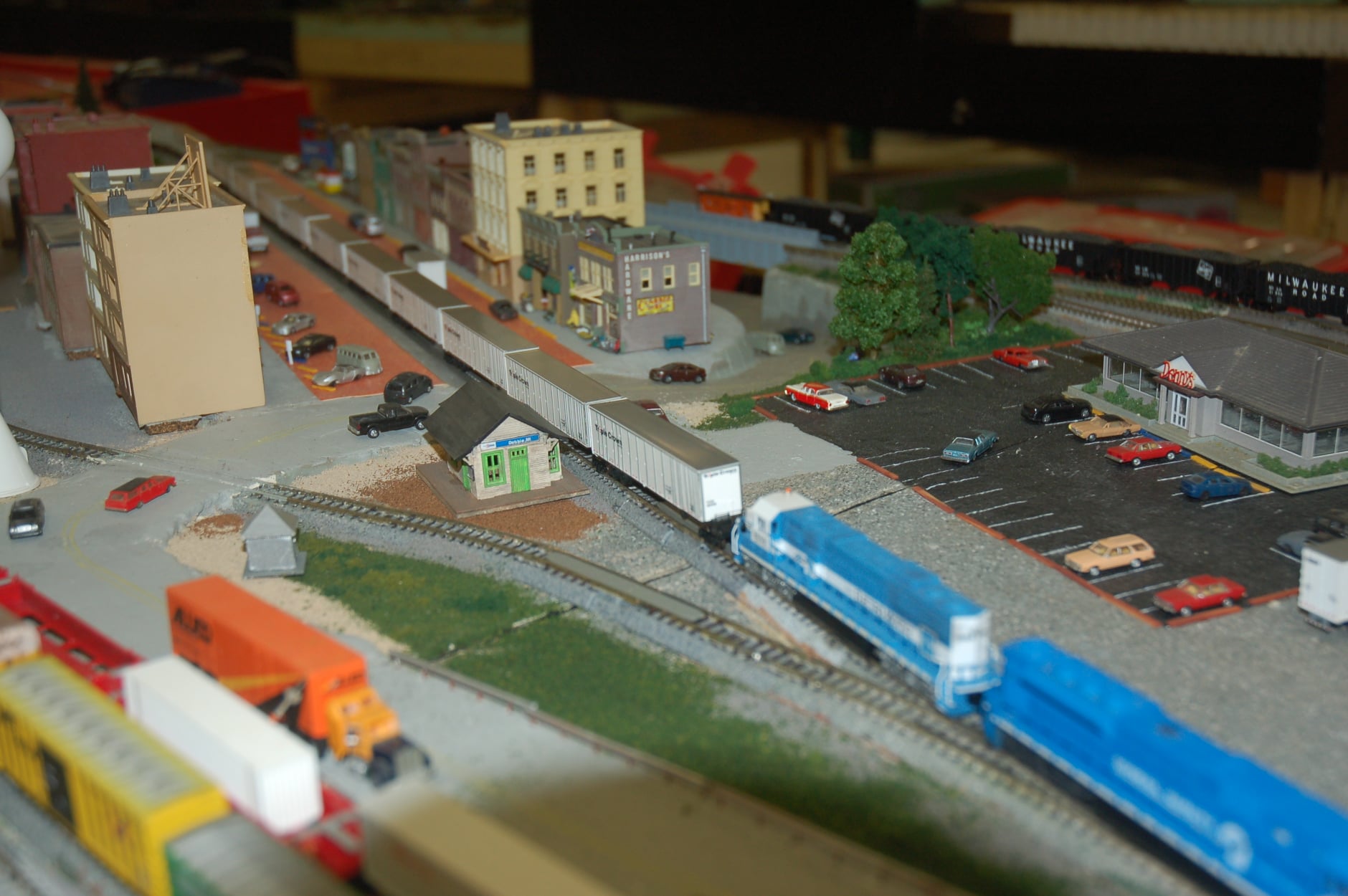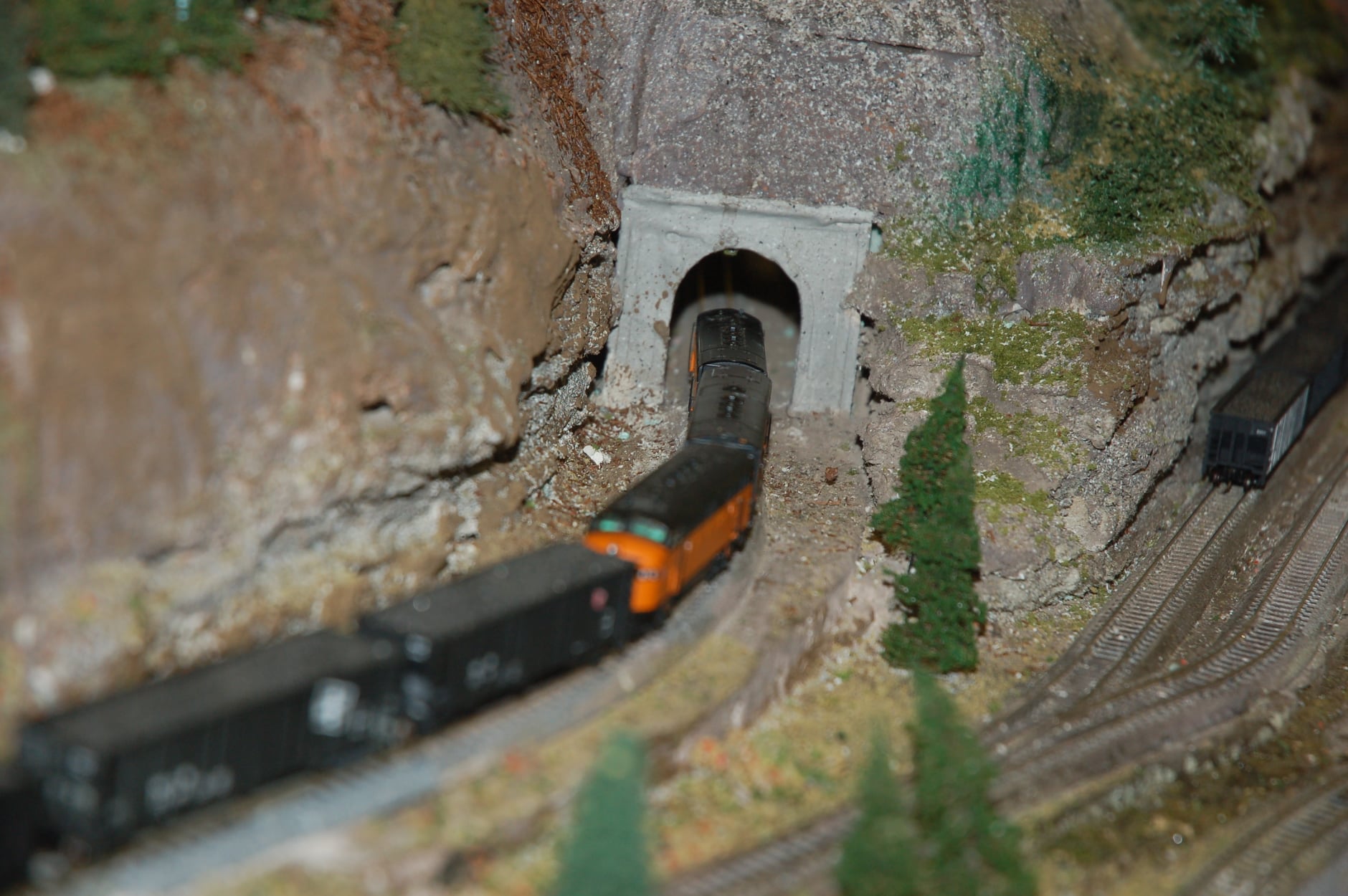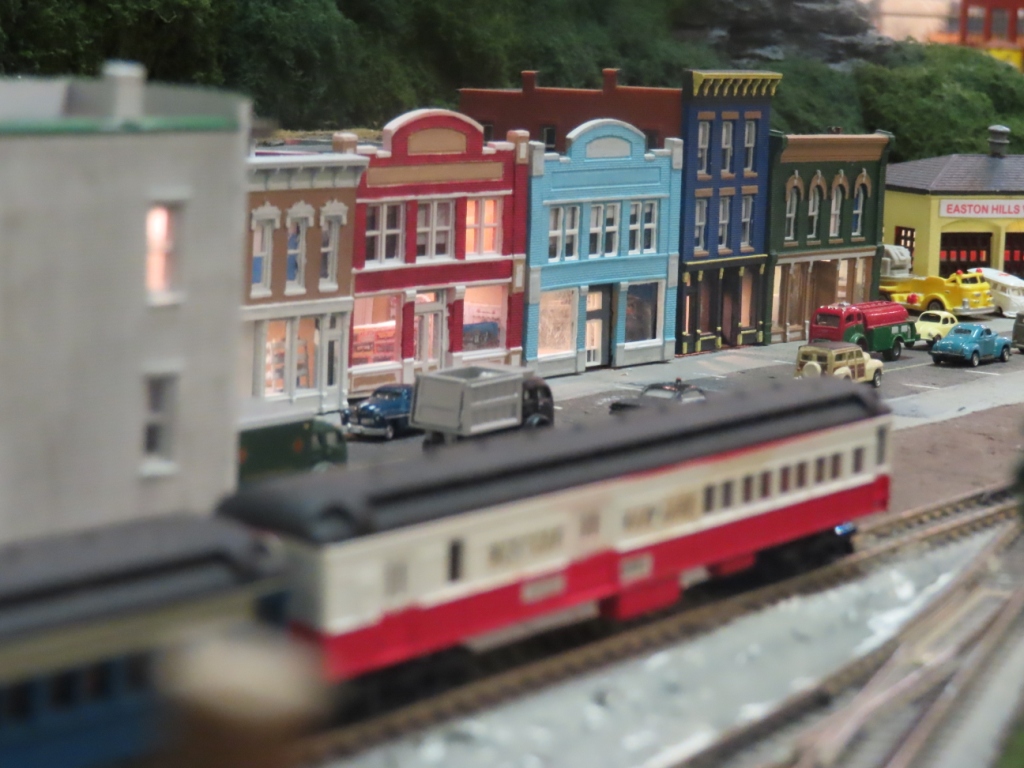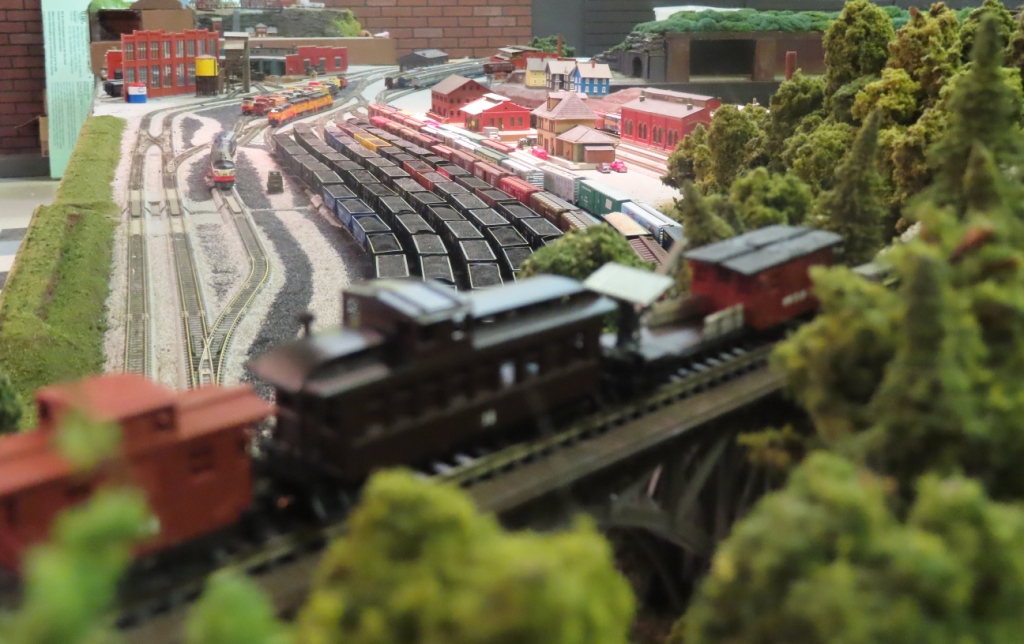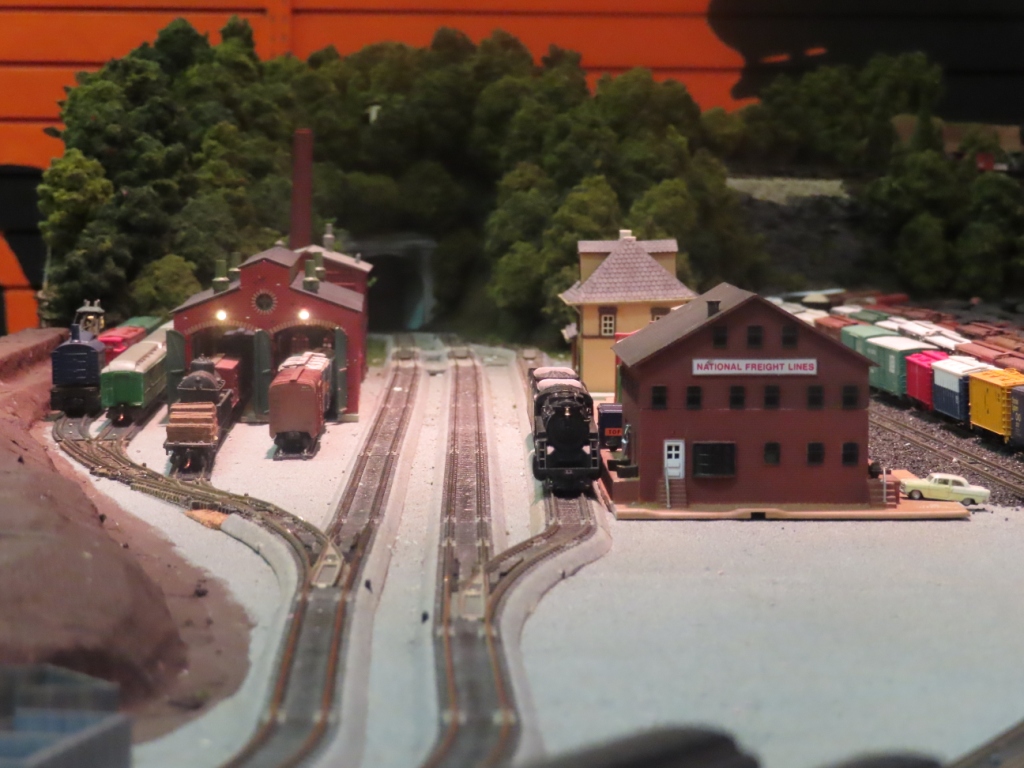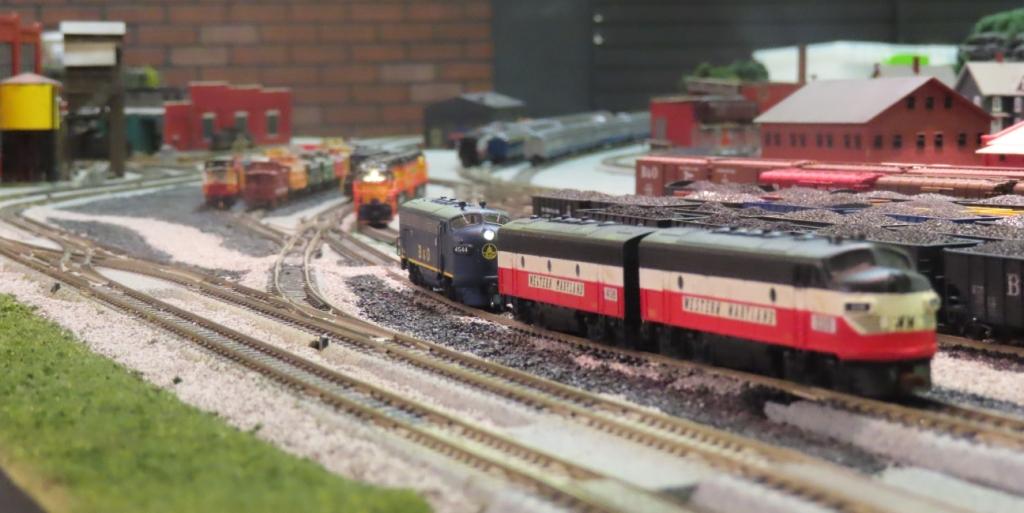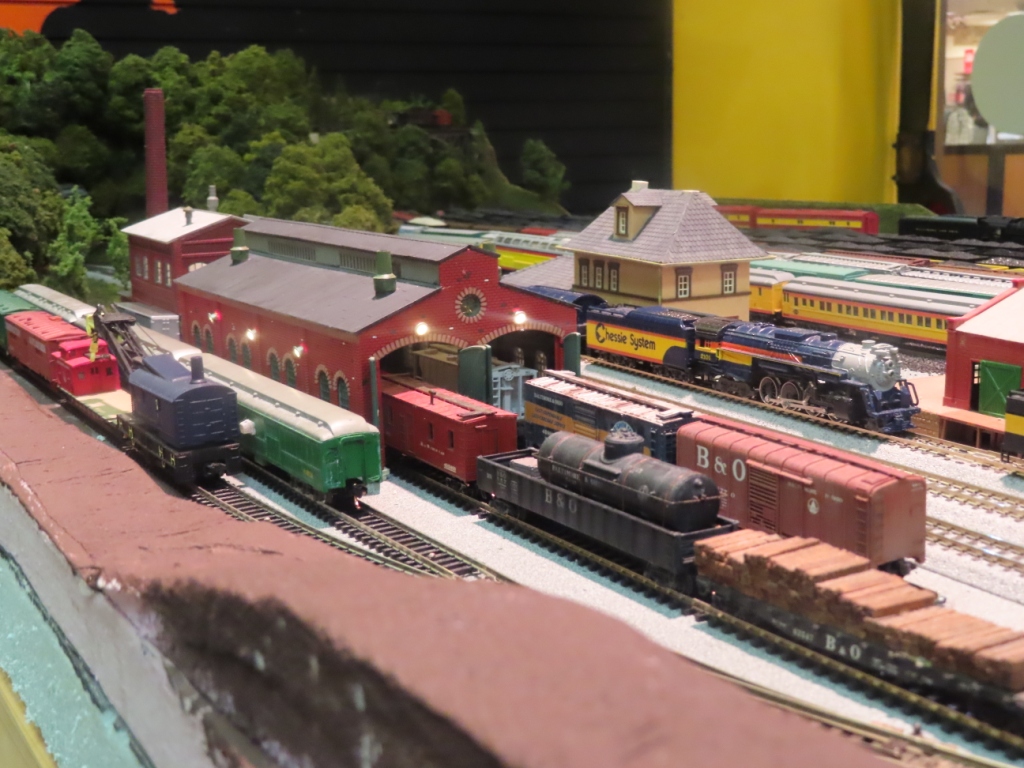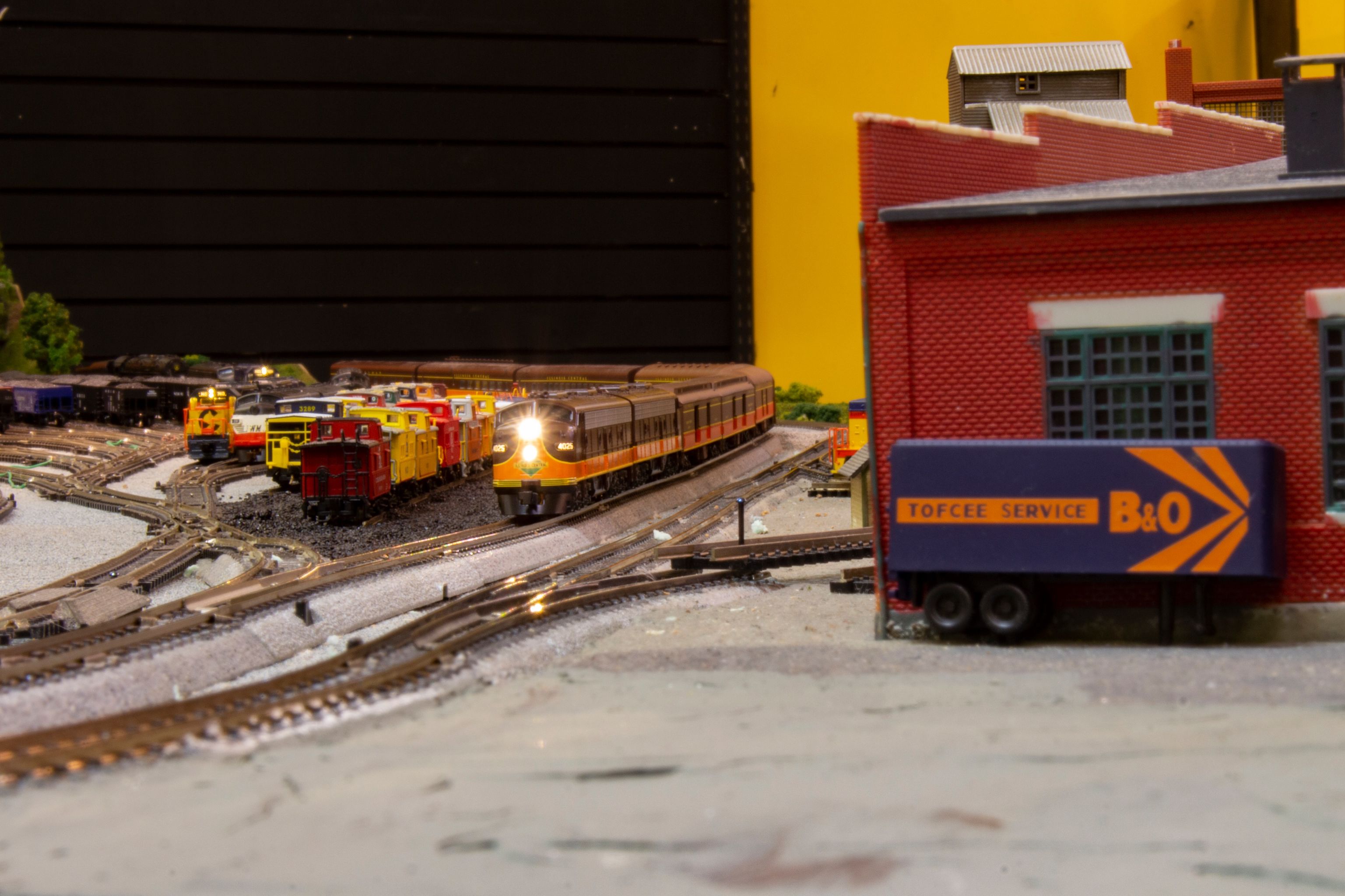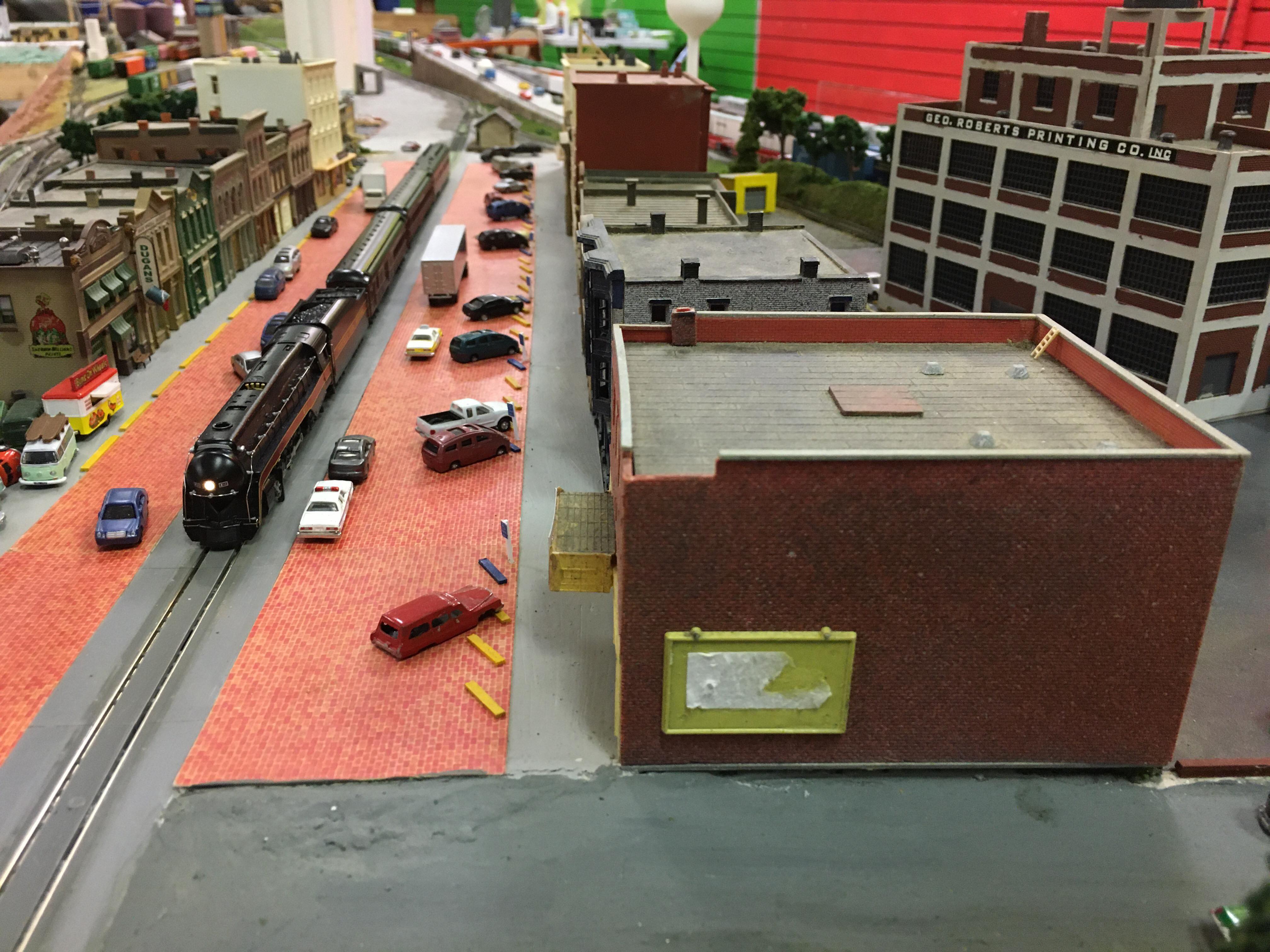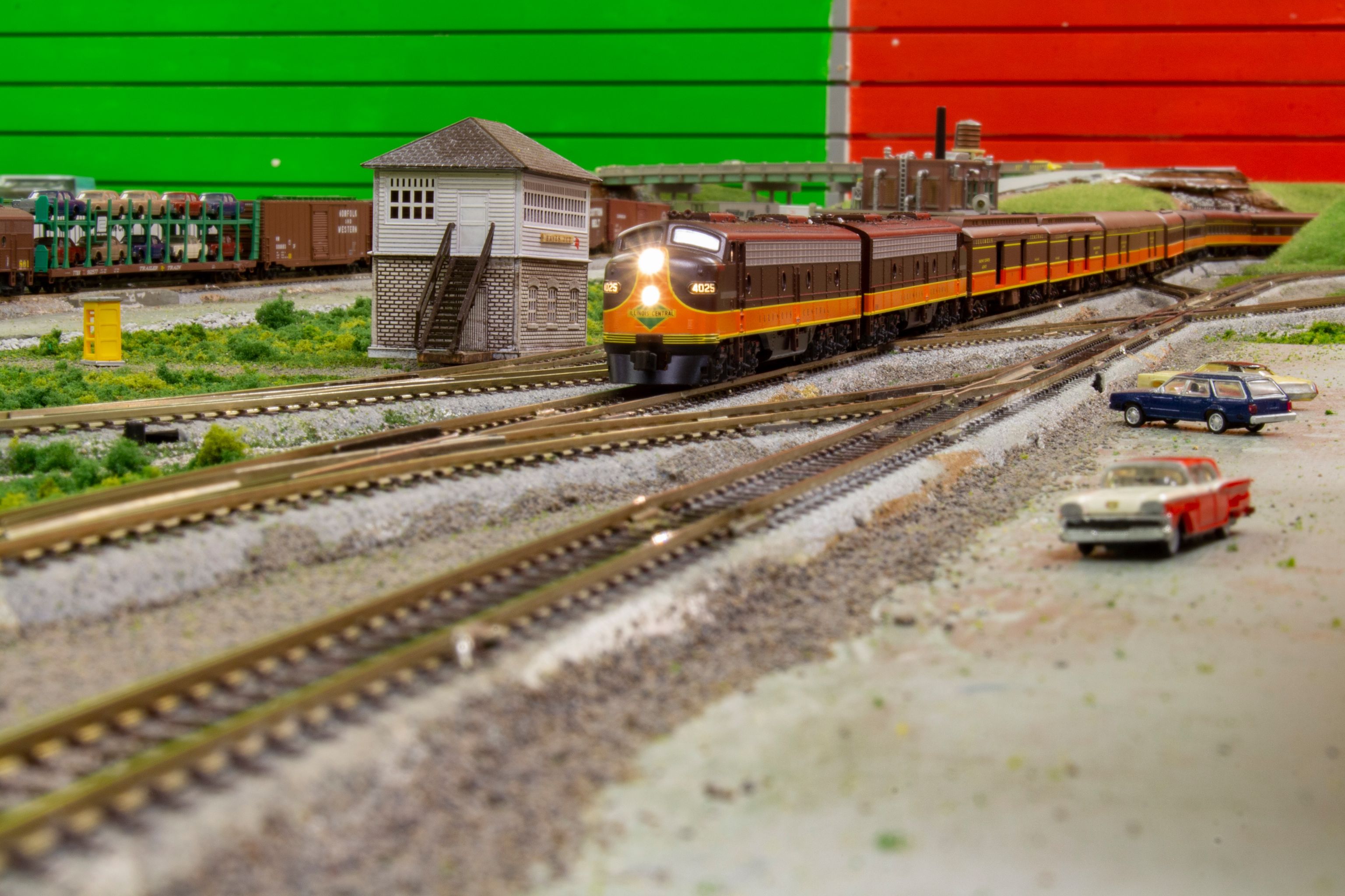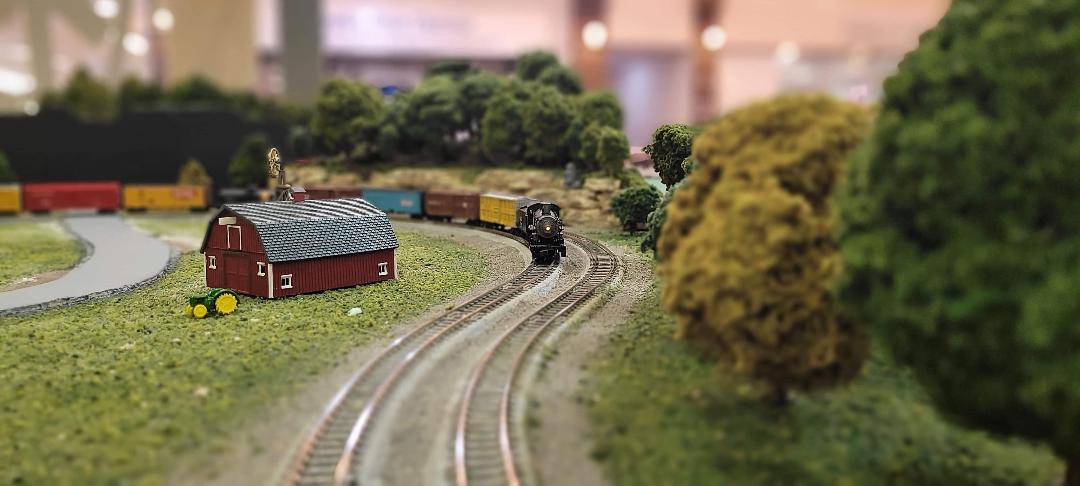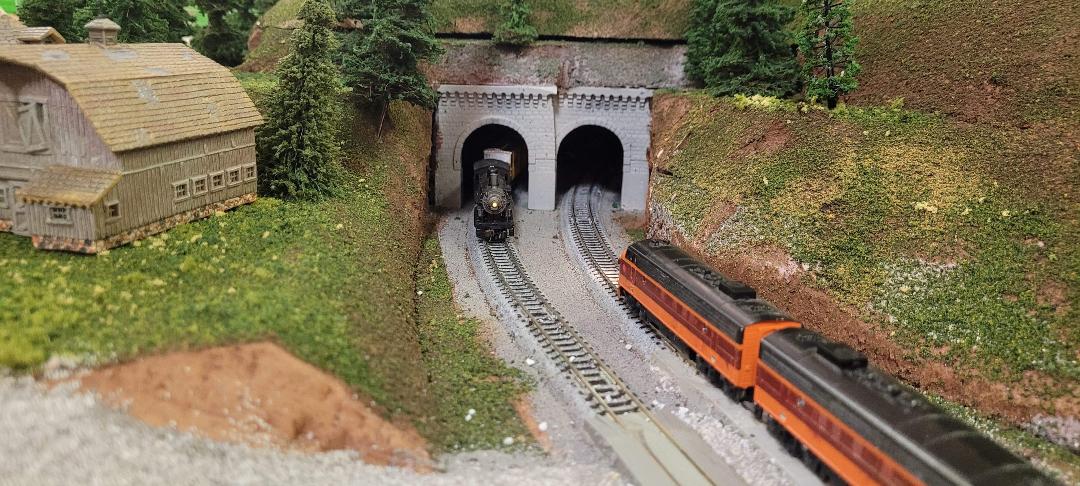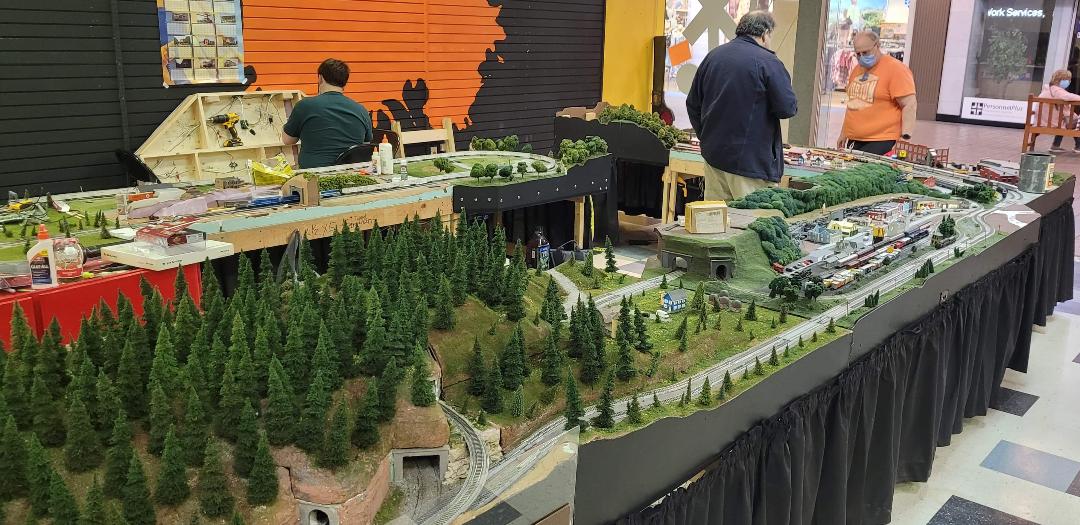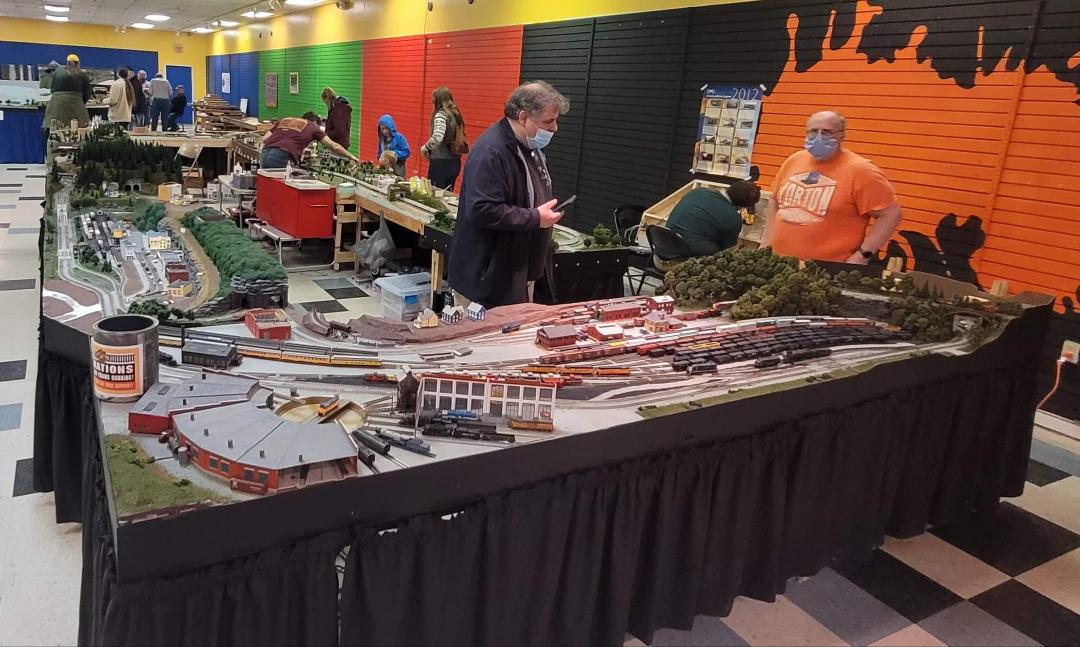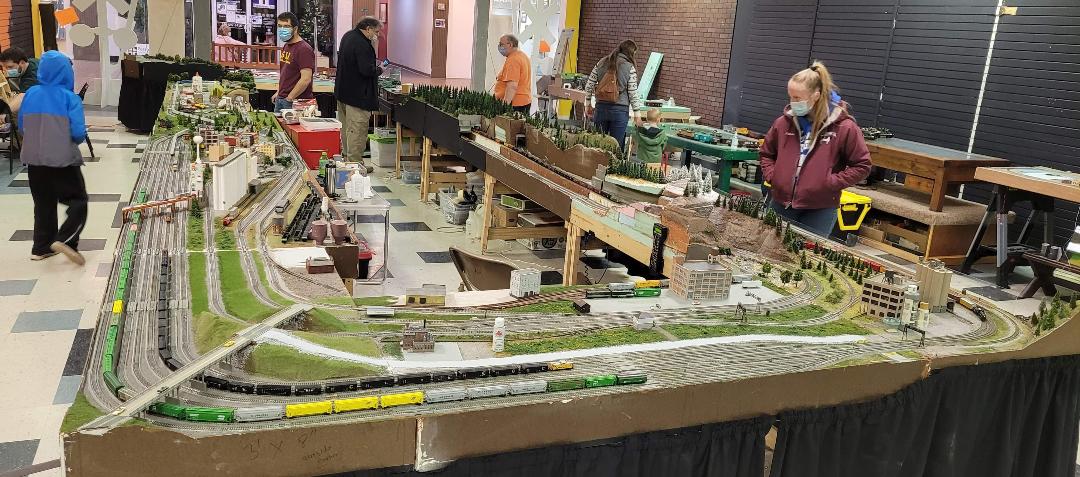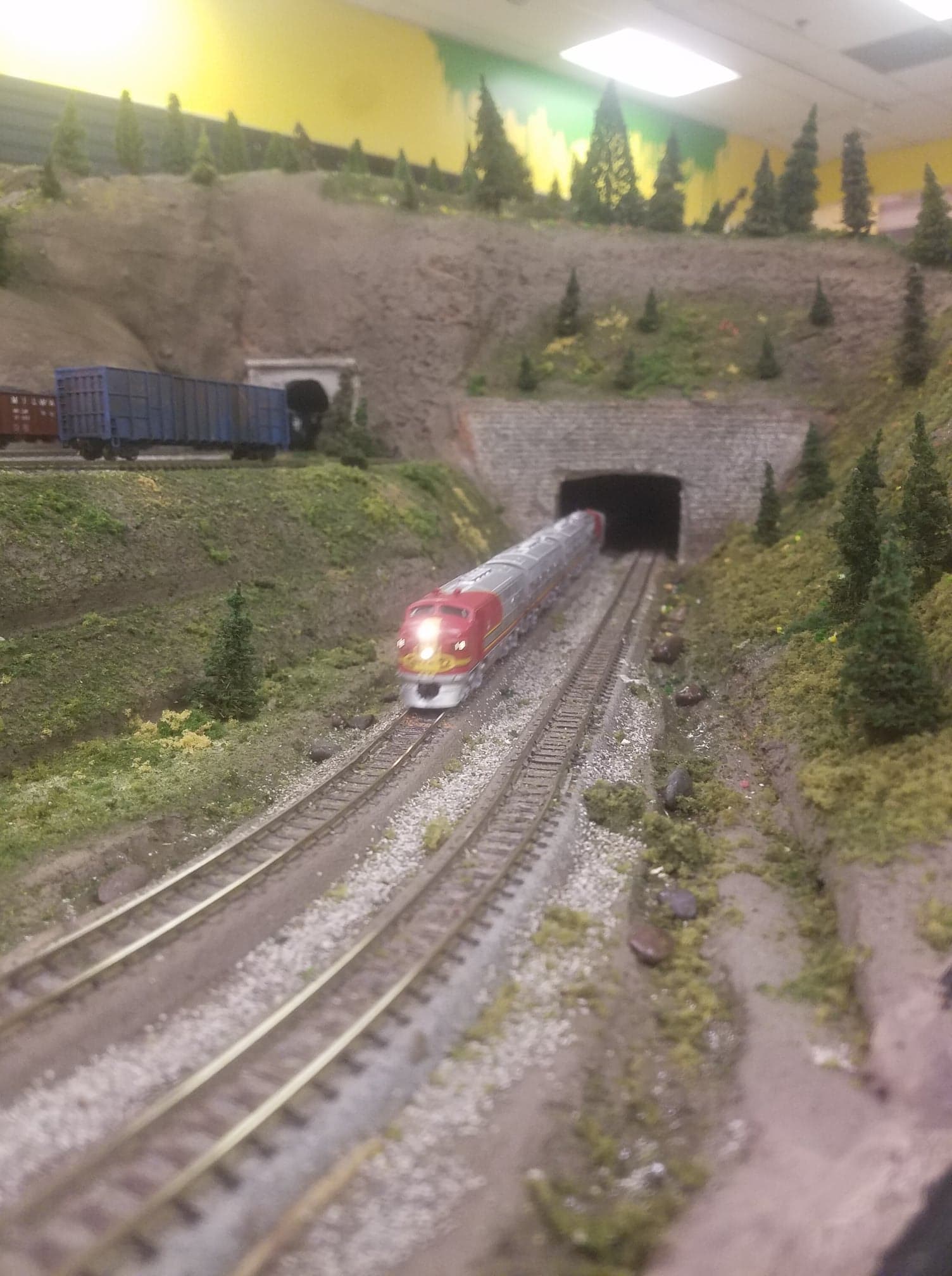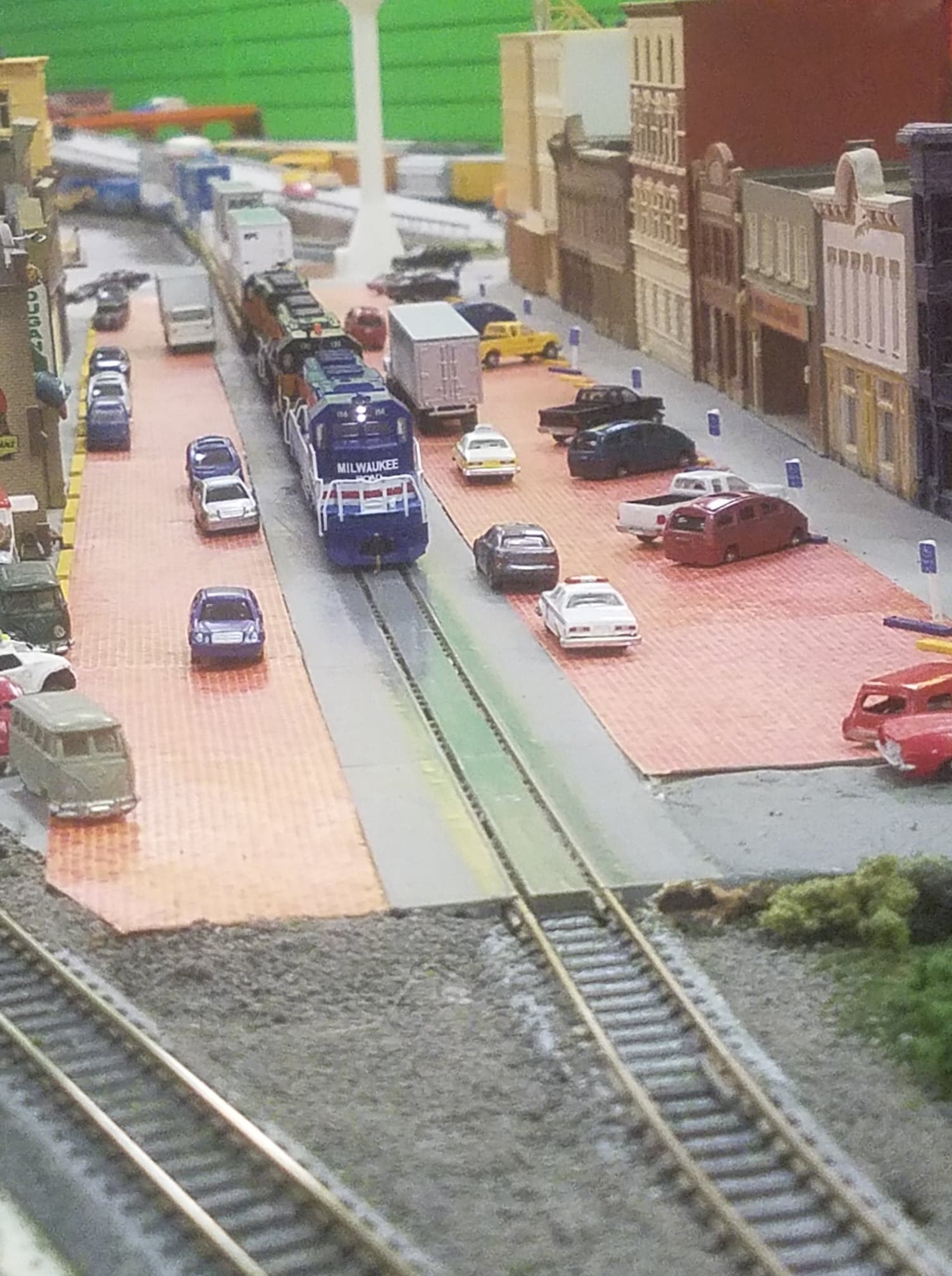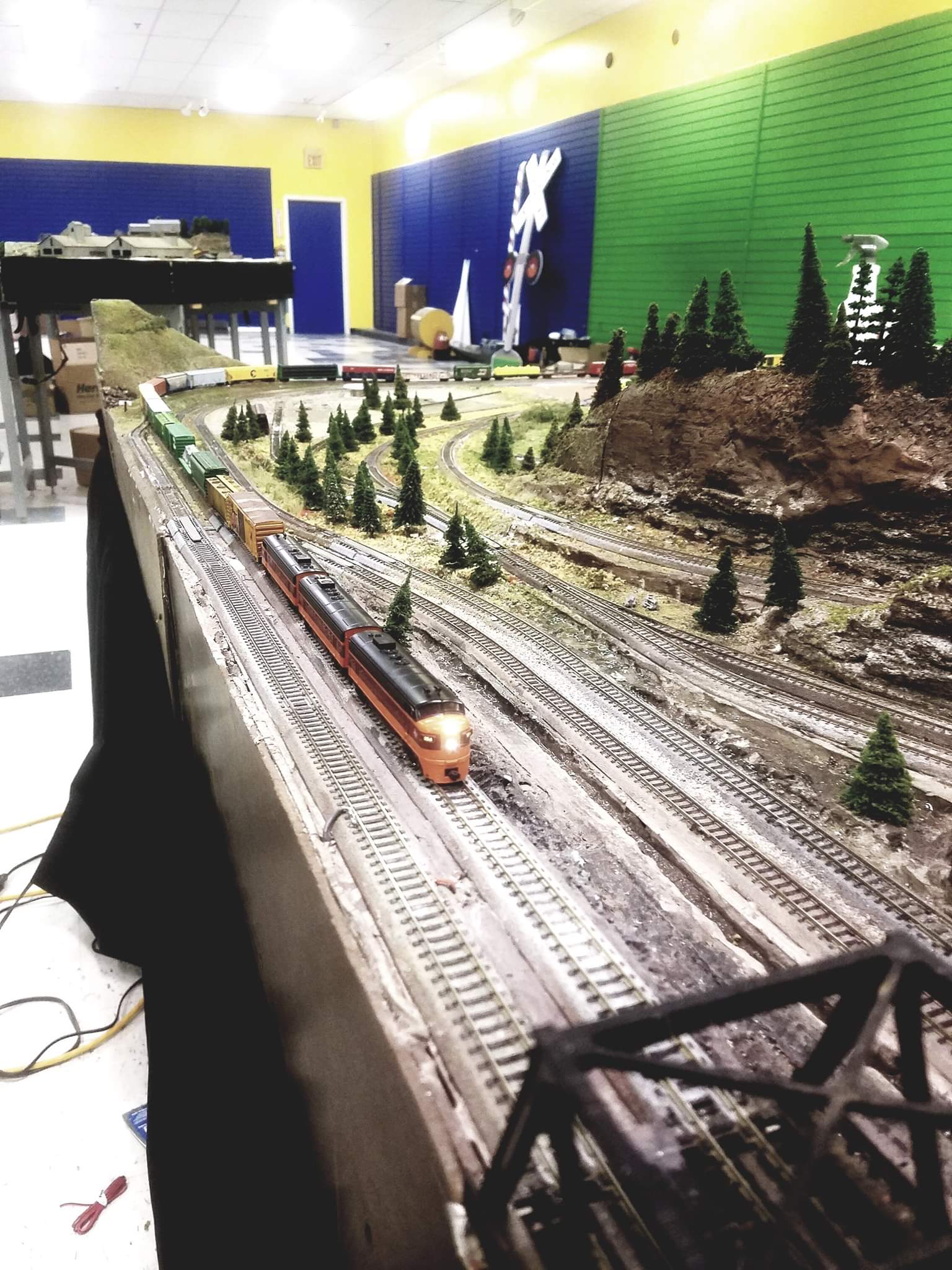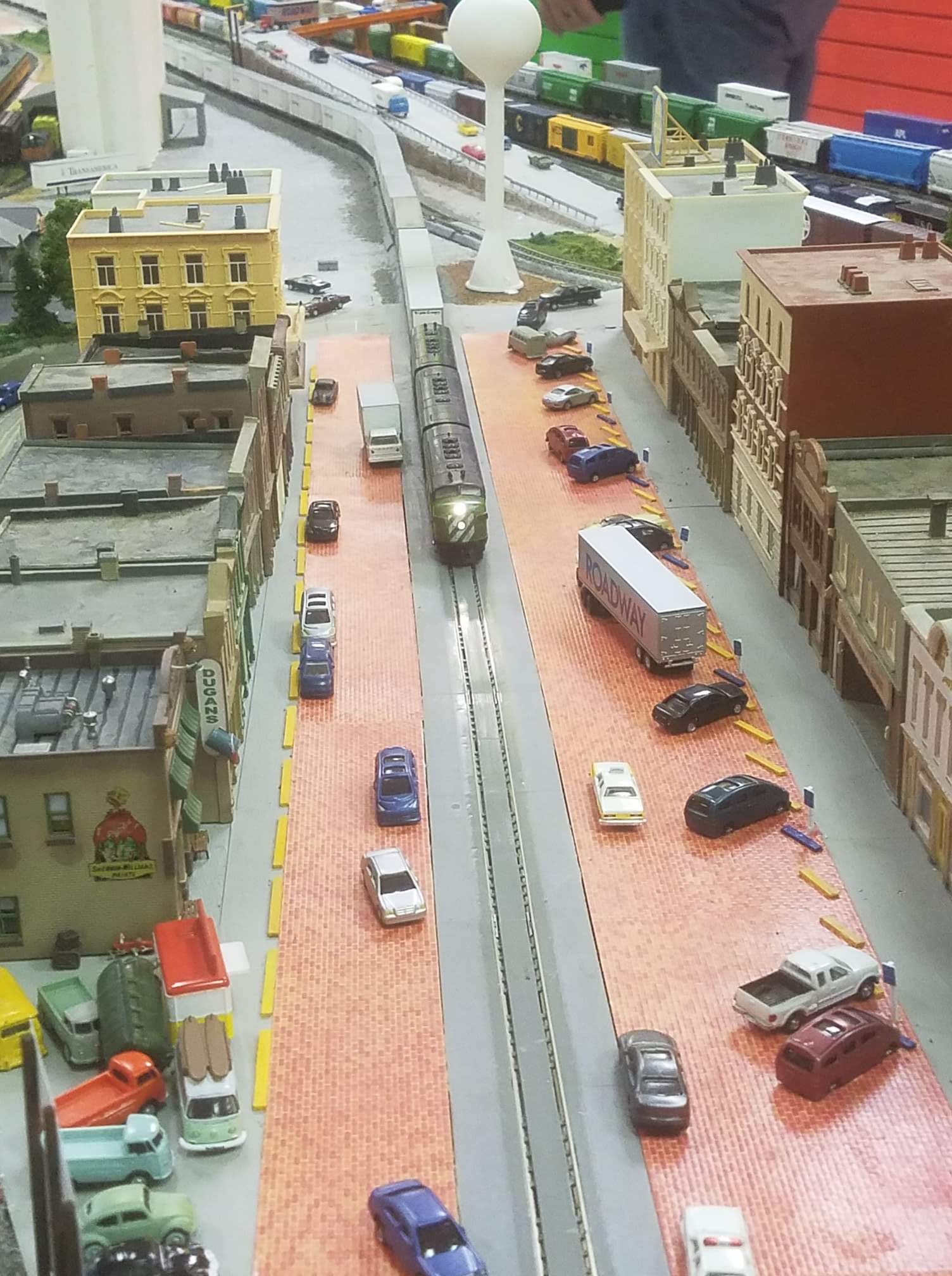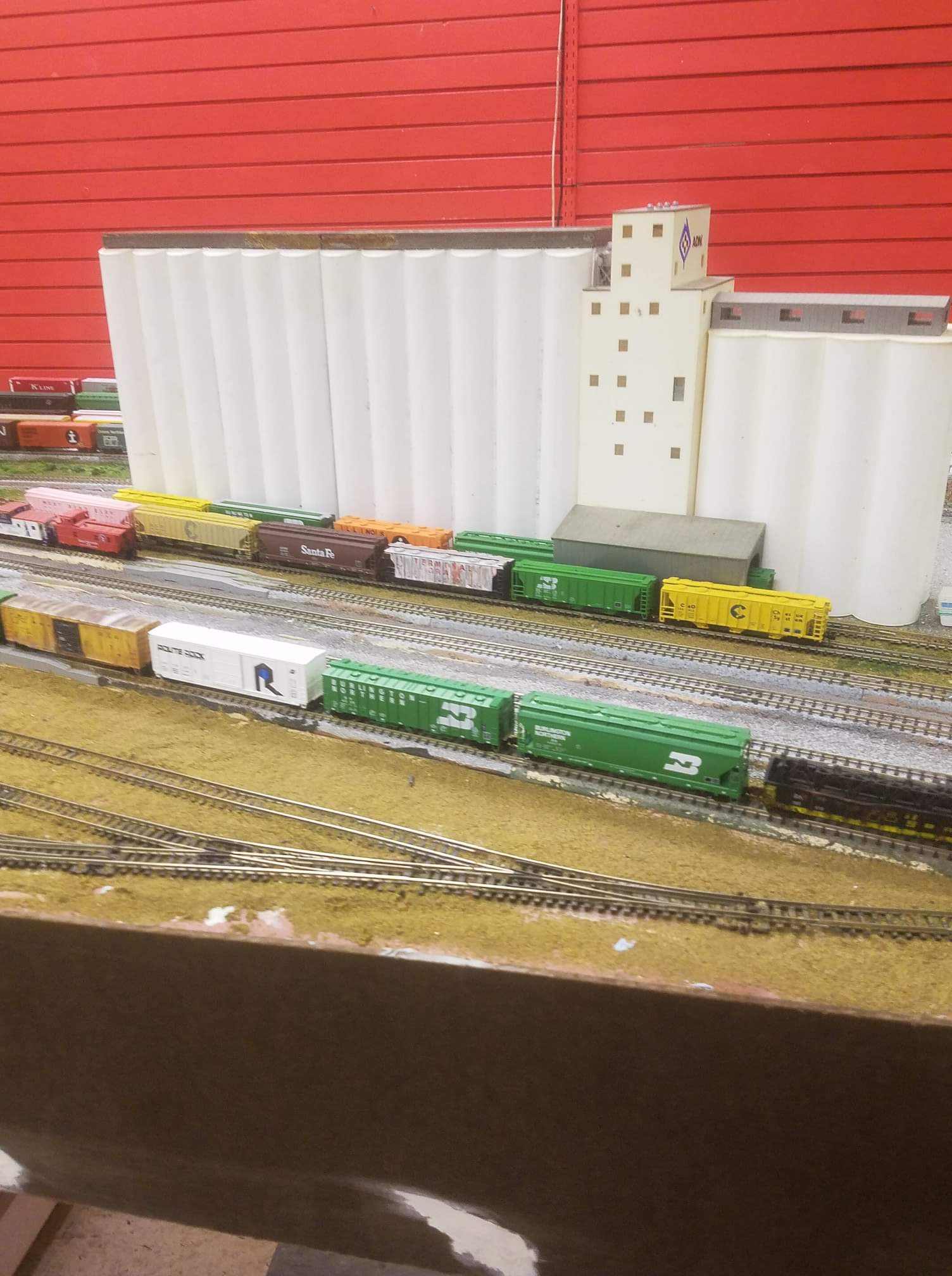 N Scale BendTrack Videos